Trailer debuts for Steve Jobs documentary derided by Apple exec as 'mean-spirited'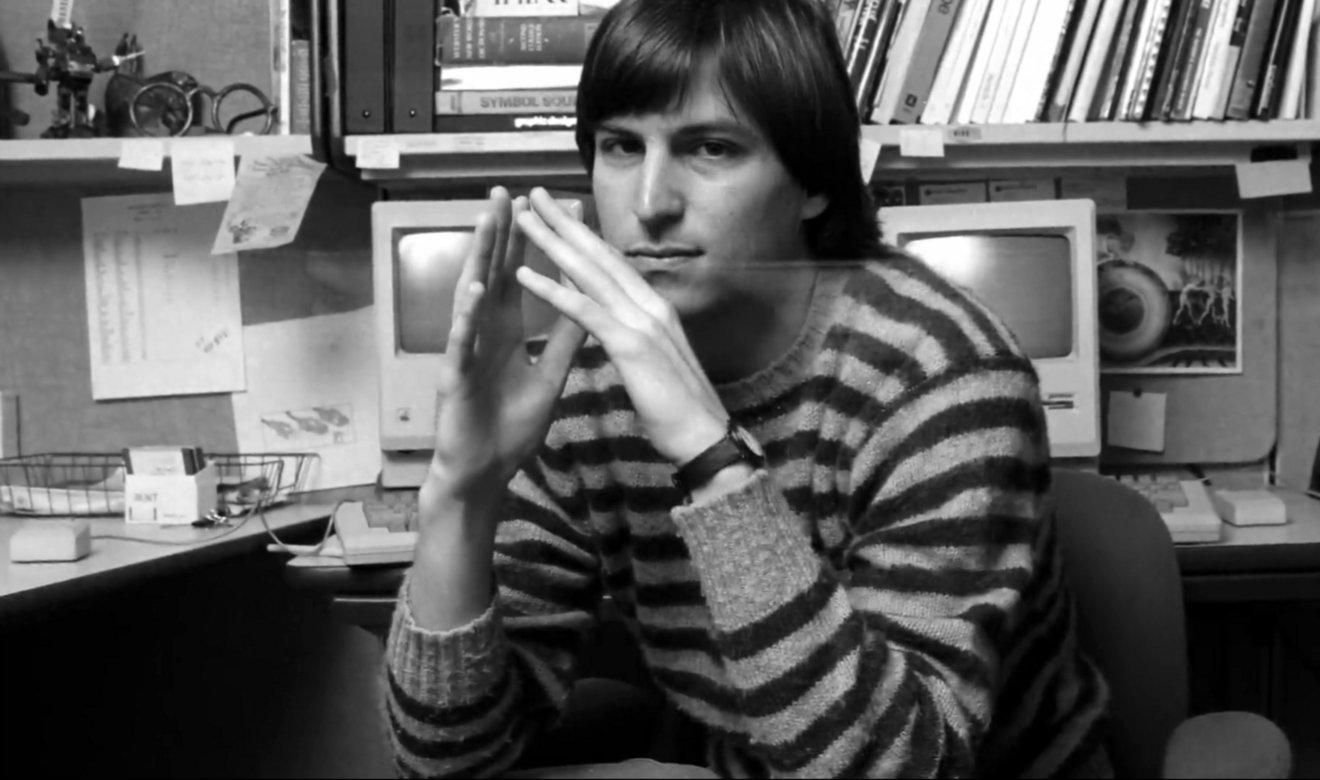 The trailer for "Steve Jobs: The Man in the Machine," a highly criticized documentary from Oscar winner Alex Gibney, premiered on Friday, giving the general public their first glimpse at the controversial film.
Theh upcoming documentary from Magnolia Pictures and CNN Films was shared with Mashable. Gibney won an Academy Award for his 2007 film "Taxi to the Dark Side," and recently earned acclaim for the HBO documentary "Going Clear: Scientology and the Prison of Belief."
The film opens in select theaters on Sept. 4, but it debuted at the South by Southwest film festival earlier this year. It was there that Apple executive Eddy Cue saw the documentary, leading him to slam the film on Twitter.
"An inaccurate and mean-spirited view of my friend," Cue wrote back in March. "It's not a reflection of the Steve I knew."
Other Apple employees who saw the film during its screening in Texas reportedly walked out before it finished airing.
A poster for the film has also been released by Magnolia pictures, as seen below.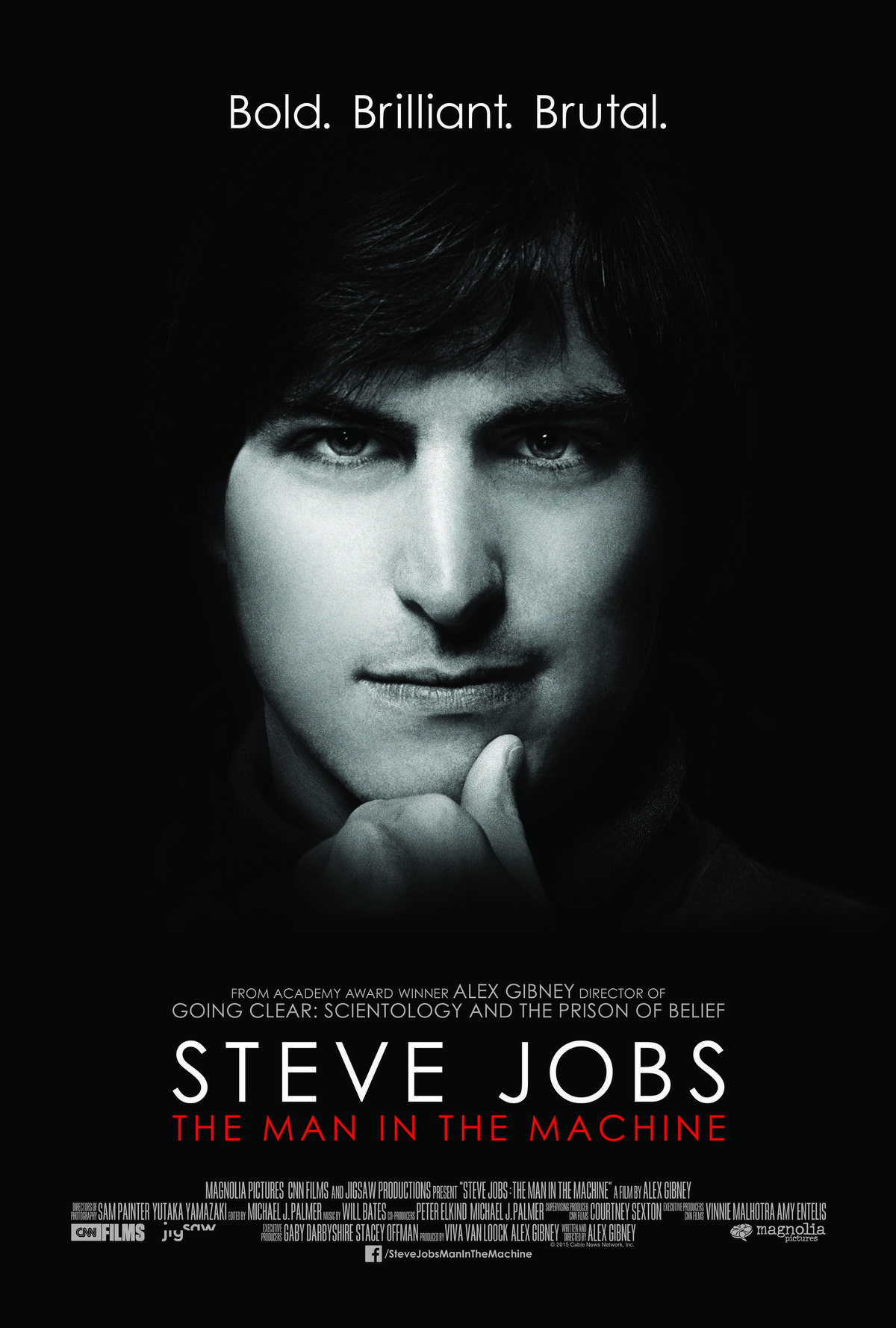 The 120-minute documentary has been promoted as a "provocative and sometimes startling re-evaluation of the legacy of an icon." Other critically acclaimed films from Gibney include "Enron: The Smartest Guys in the Room," and "Mea Maxima Culpa: Silence in the House of God."
Earlier this month, the full trailer for Oscar winner Aaron Sorkin's film "Steve Jobs" premiered. That dramatic retelling of the life of Jobs, as played by actor Michael Fassbender, will hit theaters on Oct. 9.