Keith Richards debuts new music video exclusively on Apple Music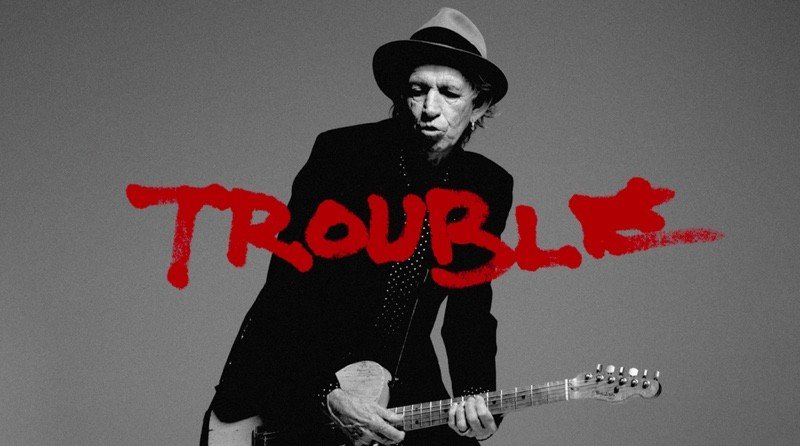 In another exclusive, Apple Music on Monday premiered the video for "Trouble," a new single by Rolling Stones guitarist Keith Richards.
Unlike some other exclusives on the service the video is hosted on Connect, making it accessible without an Apple Music subscription. It can be played using iTunes, iOS, or a web link.
Richards is promoting a new solo album — Crosseyed Heart — which will launch in September. Alongside the video debut, Richards also spoke with Beats 1 DJ Zane Lowe in an interview scheduled to repeat at 10 p.m. Pacific.
Apple has used a variety of exclusives to try to draw in Apple Music and Beats 1 listeners, such as a Pharrell Williams single and the classic Dr. Dre rap album The Chronic. Some celebrity radio shows, like Josh Homme's The Alligator Hour, are only on Beats 1.
The company has yet to disclose firm listener data for either service, but the announcement of MTV's Video Music Awards nominees on Beats 1 last week temporarily crippled multiple Apple online services, including not just Apple Music but even the App Store and OS X Software Update.