Apple inks deal for first major office space in San Francisco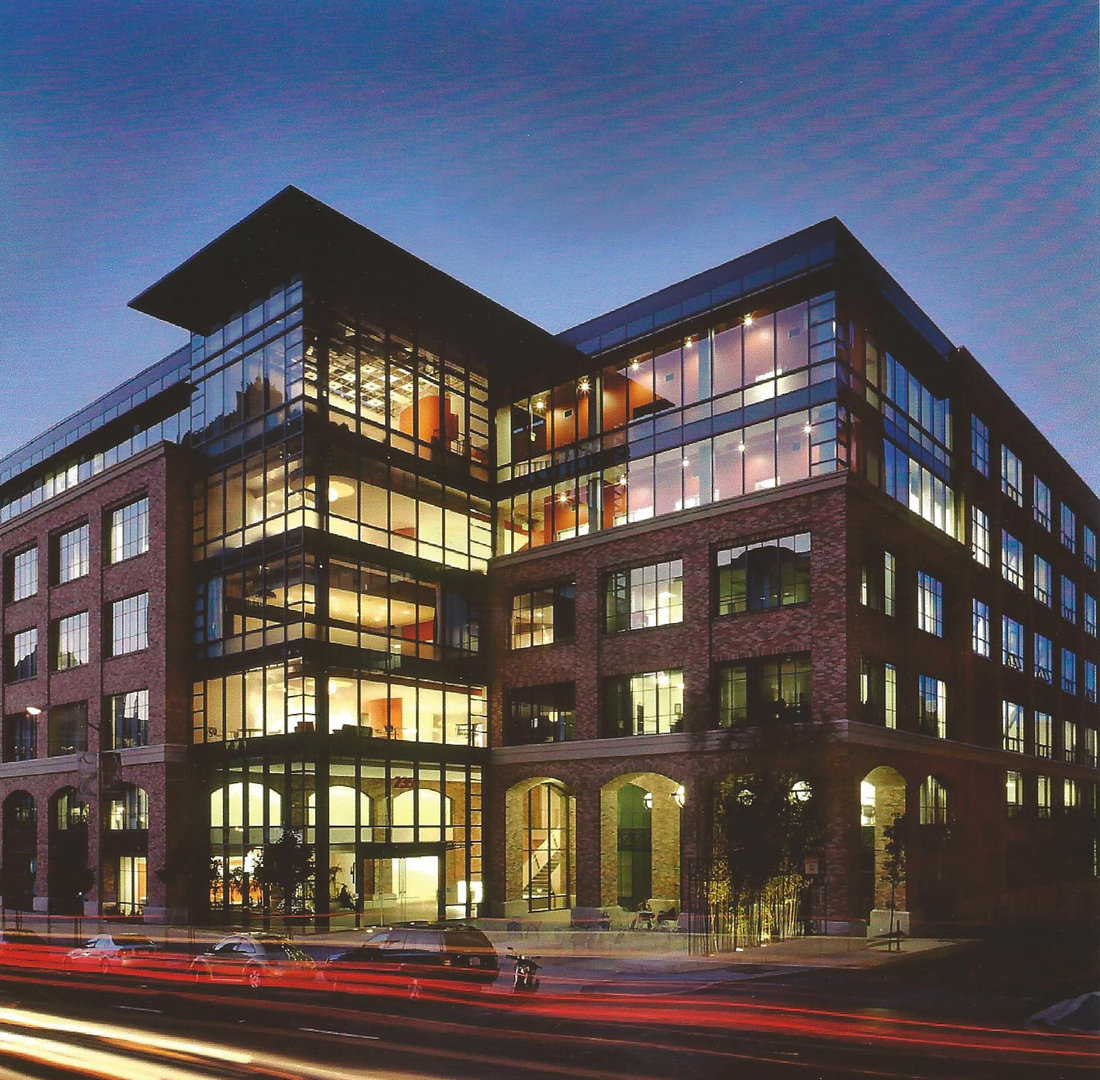 Apple has reportedly signed a deal to lease 76,000 square feet of office space in San Francisco's SoMa neighborhood, marking its first real push into the city's office market.
The deal is actually a sublease of two floors in a South of Market building occupied mostly by CBS Interactive, real estate sources told the San Francisco Business Times. The space is believed to be big enough for around 400 to 500 workers, but very expensive, since rents in the area are typically about $66 per square foot.
For Apple, though, the space may be a better way of accommodating and taking advantage of its San Francisco workforce. In 2013 the company said that about 14 percent of its employees lived in the city, but these people have either had to commute or ride Apple buses to outlying offices.
Earlier in July, the company leased 300,000 square feet in San Jose, where about a quarter of its workforce calls home. Apple headquarters is located in Cupertino — a small Bay Area city with a population close to 60,000.
Apple's plans for the San Francisco space are unknown, although several years ago Beats Music, bought by Apple in 2014, signed a lease for 26,000 square feet in San Francisco's Dogpatch neighborhood. That lease is due to expire in 2017, and Apple could be aiming to expand office space dedicated to Apple Music, Beats Music's successor.
Alternately though Apple could simply want an office for San Francisco residents to work out of when needed, or to allocate the space for an unannounced project. The company is for instance believed to be working on an electric car, though those efforts may currently be centered in Sunnyvale.
AppleInsider has affiliate partnerships and may earn commission on products purchased through affiliate links. These partnerships do not influence our editorial content.