Taylor Swift says she was surprised by positive response to Apple Music letter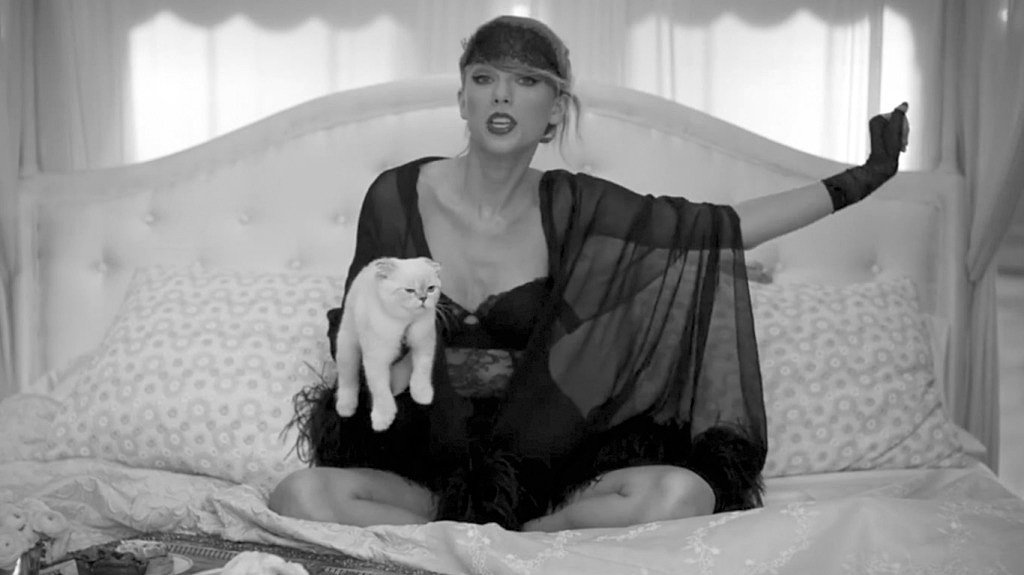 Pop musician Taylor Swift was surprised by the positive response to an open letter criticizing Apple Music royalties, including Apple's quick decision to reverse course, according to an interview published on Tuesday.
The concern was people would see her as obsessed with royalty issues, Swift said to Vanity Fair. In 2014, the musician infamously pulled her music from Spotify, complaining that the service doesn't pay artists as much as they deserve.
Until Apple's sudden turnaround, prompted by the Swift letter, the company had been planning to pay rights holders nothing for tracks streamed during an Apple Music listener's free trial. This would have severely reduced payments for many musicians, publishers, and songwriters, and in fact resulted in no payments at all for the first three months of the service. Several other artists and record labels complained about the prospect.
"My fears were that I would be looked at as someone who just whines and rants about this thing that no one else is really ranting about," Swift said.
She added that the letter was written before dawn in response to Apple Music contracts going out to some of her friends, one of whom sent her a screenshot with the phrase "zero percent compensation to rights holders." Before publishing, she read it to her mother looking for approval.
Swift claimed that Apple treated her "like I was a voice of a creative community that they actually cared about," and much better than Spotify.
"And I found it really ironic that the multi-billion-dollar company reacted to criticism with humility, and the start-up with no cash flow reacted to criticism like a corporate machine," she said.
Swift is one of the most famous musicians on the planet, and losing her catalog could have potentially harmed the Apple Music launch. After the change in royalty policies, Swift relented on a threat to withhold her latest album, 1989.