IBM pushing Mac adoption in enterprise with new cloud-based IT services

AppleInsider is supported by its audience and may earn commission as an Amazon Associate and affiliate partner on qualifying purchases. These affiliate partnerships do not influence our editorial content.
IBM on Wednesday announced a new program that's designed to help large enterprises incorporate Macs within their existing IT infrastructures, making it easier than ever for corporations to transition to Apple's OS X platform.
The newly announced program utilizes cloud-based IT services that IBM says will help clients to quickly, easily and securely integrate Macs within their enterprise systems and applications. In a press release announcing the program, IBM noted that shipments of Macs have outpaced the overall PC market every year for the last decade.
IBM's MobileFirst Managed Mobility Services will utilize Big Blue's own experiences from its internal [email protected] program. IBM's ongoing partnership with Apple to push enterprise adoption allowed the company the opportunity to commercialize its own efforts.
Clients of IBM will now be able to order Macs and have them delivered directly to their employees without any additional setup, configuration or imaging. IBM says this will save companies time, reduce costs, and create a better employee experience.
IBM's services include the entire suite of Mac models: 12-inch MacBook with Retina display, MacBook Air, MacBook Pro, Mac mini, iMac, and Mac Pro. The services also feature the Casper Suite from JAMF Software and IBM's enterprise integration and support services.
"Ease of adoption and use are at the foundation of every Apple product, and as these devices are used more in the workplace, people expect the same experience they enjoy with Apple technology in their personal lives," said Richard Patterson, general manager, Infrastructure Services, IBM Global Technology Services. "IBM's new enterprise services ensure a great user experience for clients using Macs, providing world-class support from installation through the life of the product."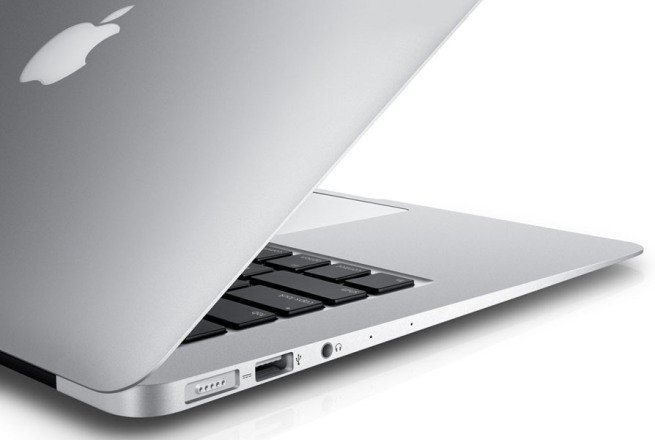 The new Mac-based product offering joins the rest of IBM's established MobileFirst services portfolio, which already includes support for Apple's iPhone and iPad. IBM will provide clients with OS and image management, software application and update management, an enterprise app catalog, automatic compliance and configuration updates for security, and inventory and reporting for hardware and software. Self-help resources are also available for users.
"Today's announcement is a powerful testament to the growing demand for Apple technology in the enterprise and to the strong relationship between IBM and JAMF to help organizations inventory, deploy and secure their Apple devices," said Dean Hager, CEO, JAMF Software. "This is a great opportunity for us to work with IBM in helping businesses and other large organizations succeed with Apple."