Apple eyes former naval base in California to test 'Project Titan' self-driving car - report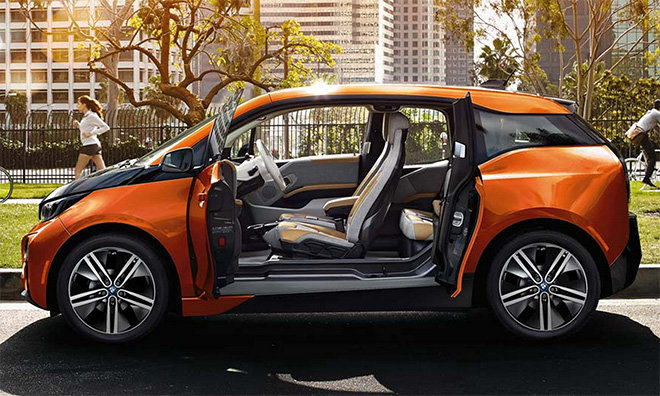 Apple's automotive project is said to be moving along quickly, with the company allegedly planning to rent a sprawling 2,100-acre property near San Francisco to work on its apparently self-driving "Project Titan."
Evidence of the project came from a public records act request conducted by The Guardian, which revealed that Apple has met with GoMentum station, a former naval base in California. The secure facility is reportedly being outfitted to test autonomous vehicles, and Apple is said to have expressed interest.
The report also reaffirmed AppleInsider's own exclusive information from March of this year, which revealed that the company is believed to be working on its automotive project at a facility in Sunnyvale, Calif. Sources revealed that "Project Titan" development is underway inside a top-secret building codenamed "SG5."
Apple is believed to be hiding its offices under the guise of a shell corporation, SixtyEight Research, that purports to be a market research company. Documents uncovered by AppleInsider revealed company identified as "SixtyEight LLC" paid to import a 1957 Fiat Multipla 600, and Apple chief designer is known to have an affinity for Fiats.
The latest "Project Titan" details reveal that Apple engineer Frank Fearon contacted GoMentum in an effort to use their facility, allegedly for the automotive project. The former Concord Naval Weapons Station reportedly includes highway overpasses, railway crossings, and other typical road features for testing autonomous vehicles.
A GoMentum Station official strangely confirmed the talks with Apple in a comment to The Guardian. Randy Iwasaki, the executive director of the Contra Costa Transportation Authority that owns GoMentum Station, told the publication that they signed a non-disclosure agreement with Apple.
"We can't tell you anything other than they've come in and they're interested," Iwasaki said.
The Titan team is alleged to involve several hundred workers, and Apple has been accused of illegally poaching high-ranking executives from A123, a battery maker whose technology has been applied in high-performance electric vehicles.
Apple's top brass has only helped to fuel the rumors, with multiple reports claiming that Chief Executive Tim Cook visited BMW's headquarters last year, and toured its Leipzig factory to see how it manufactures the i3 series. And in an interview in May, Apple operations chief Jeff Williams referred to cars as "the ultimate mobile device."