iPhone sales stay strong amid worldwide smartphone market slowdown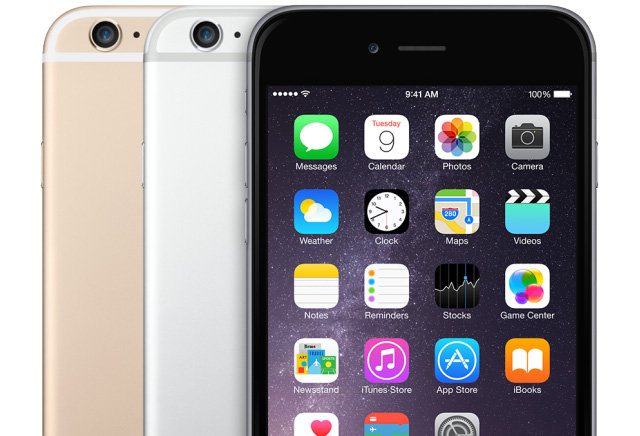 Apple's iPhone continues to gain marketshare despite a slowing global smartphone market during the second quarter, doing particularly well in China — where the overall market actually shrunk by 4 percent year-over-year.
Chinese iPhone sales rose 68 percent to 11.9 million units in the second calendar quarter of this year, according to Gartner research estimates published on Thursday. That rate was stronger than Apple's worldwide growth of 36 percent, which put it up 2.4 percentage points to a 14.6 percent share. Global smartphone sales were up 13.5 percent to 330 million, the slowest growth since 2013.
Huawei, though, saw even faster growth than Apple at 46.3 percent, pushing its share from 6.1 to 7.8 percent. The company did well in both its Chinese homeland and in foreign markets.
Samsung's share dropped 4.3 points to 21.9 percent, leaving it in the lead but significantly impacted by the iPhone, Gartner said. The iPhone's effect on rival high-end devices was in fact claimed to have forced competitors to realign their middle and low-end portfolios, in turn leading to price battles and discounts to make room for new devices in the second half of the year.
Android remained the lead smartphone platform, but saw its share dip slightly from 83.8 percent to 82.2. Windows slid from 2.8 percent to 2.5 percent, while BlackBerry fell from 0.7 percent to 0.3.
Gartner, as with a number of other research entities, credited Apple's success on the decision to boost screen sizes for the iPhone 6 and 6 Plus to 4.7 and 5.5 inches, respectively. Prior to 2014, no iPhone had a screen bigger than 4 inches, despite the competition approaching or exceeding the 5-inch mark.