Apple hires senior Tesla engineer as 'Project Titan' evidence mounts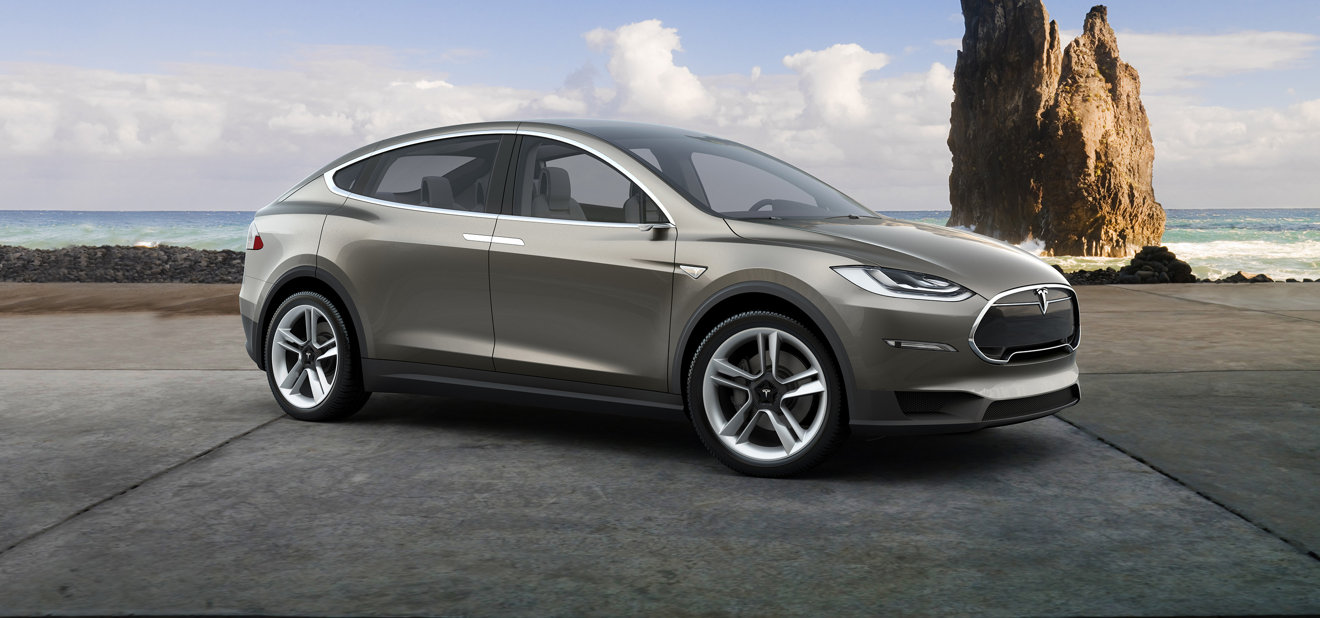 The alleged hiring war between Apple and Tesla continues behind the scenes, with one of the electric carmaker's top engineers switching sides and joining Apple, presumably to bolster its rumored automotive project.
Tesla senior engineer Jamie Carlson has joined Apple, his LinkedIn profile reveals, as discovered by Reuters. He was joined by at least six others with experience in developing self-driving cars, who are now working for the Cupertino, Calif., iPhone maker.
The news follows last week's revelation that Apple has held discussions with a former naval base in California to use its facilities. Other companies known to be working on self-driving cars have turned to the GoMentum station, though it remains unknown whether Apple's project is indeed a self-driving vehicle.
An AppleInsider investigation conducted earlier this year revealed that Apple has a secret facility in Sunnyvale, Calif., where sources say the bulk of the work on a concept known as "Project Titan" has been underway. The automotive project is said to be shrouded in secrecy inside a top-secret building code-named SG5.
As for Apple's relationship with Tesla, the electric vehicle company's founder, Elon Musk, said earlier this year that he believes Tesla has wooed about five times as many engineers from Apple than the other way around. He also revealed that Apple has been trying "very hard" to poach Tesla engineers for a secret project.
A source revealed to AppleInsider in February that Musk was seen in deep conversation with Apple's head designer, Jony Ive, at an exclusive Oscars afterparty.
It's also been reported that Apple and Tesla officials have met privately. Musk himself confirmed those talks, but said a sale of his company to Apple is "very unlikely."