Microsoft confirms elimination of Nokia's Salo phone unit, up to 2,300 jobs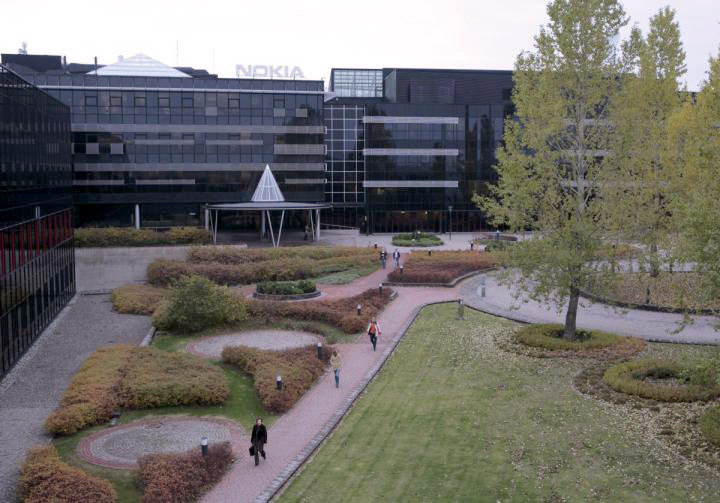 Microsoft on Friday announced the closure of Nokia's former cellphone development unit in Salo, Finland, along with plans to cut up to 2,300 jobs in the country, part of a broader plan to refocus the company and make it more profitable.
Two sites in Espoo and Tampere will stay active, Reuters reported. The decision is nevertheless another blow to Finland, which once depended on an independent Nokia as a central driver of its economy. Microsoft bought Nokia's mobile phone division for $9 billion in 2013, but by that point Nokia had already ceded much of its power in the cellphone industry to companies like Apple and Samsung.
In July, Microsoft revealed that it would take a $7.6 billion write-down for Nokia and lay off up to 7,800 people worldwide, most of them workers linked with Nokia's phone business.
The month prior, former Nokia CEO Stephen Elop — sometimes blamed for the company's misfortunes and takeover — exited Microsoft himself as the tech giant unified its OS and device divisions under a new leader.
Some 18,000 Microsoft workers were laid off in 2013, many of them in Nokia factory jobs.
Microsoft had intended to use Nokia as a springboard for popularizing Windows Phone, but the platform and associated devices failed to catch on in most countries. The company is hoping to revive its phone efforts with the help of things like Windows 10, easy porting of iOS and Android apps, and first-party devices that may copy Google's Nexus strategy. Google doesn't generate high revenues from its Nexus phones and tablets — instead, the devices serve as a template for what Android products can be, and offer "pure" experiences without carrier or vendor bloat.