watchOS 2, Best Buy expansion expected to boost Apple Watch sales this holiday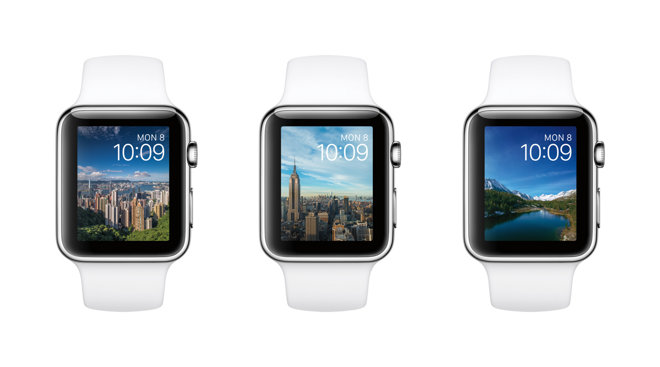 AppleInsider may earn an affiliate commission on purchases made through links on our site.
Investment firm J.P. Morgan believes sales of the Apple Watch will see a boost from two key events this fall — Â the launch of watchOS 2 with support for native third-party apps, and a retail expansion to all Best Buy locations.
"We believe that news of the death of Apple Watch is considerably premature," analyst Rod Hall wrote in a note to investors on Wednesday. A copy of the note was provided to AppleInsider.
Hall's take came in response to the news that the Apple Watch will expand to all 1,050 Best Buy locations by the end of September. The retailer's CEO said that demand for the Apple Watch has been "so strong" since it debuted in Best Buy earlier this month.
Hall also expects that watchOS 2, a major software upgrade for existing Apple Watch hardware, will launch in September and help convert some potential buyers who may be on the fence about the wrist-worn device.
In particular, Hall is encouraged by support for native third-party applications, which will allow software to load more quickly and independently of an iPhone on the watch. He also believes that a number of developers have been waiting for native apps before they create new experiences specifically for the Apple Watch.
In addition to native apps, watchOS 2 will also include third-party watch face complications, and a new nightstand mode when charging. Other, smaller changes include the ability to start workouts with Siri, support for mass transit in Maps, new watch faces, and opening up microphone access to developers.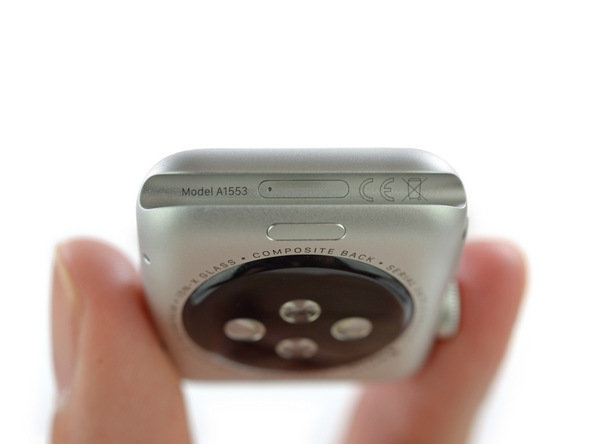 Another potential driver of sales, Hall said, could be newfound rumors suggesting Apple is working on "smart bands" for the Apple Watch. A report last week claimed that the accessories will launch in 2016 and will add new health tracking functions, allowing users to upgrade and further customize their device without the need for an entirely new next-generation watch.
Specifically, it is rumored that Apple's "smart bands" will add blood oxygen, respiratory rate, blood pressure, and body temperature sensors. It's claimed that these accessories will connect to the hidden six-pin data port found inside the Apple Watch strap attachment grooves.
Apple hasn't announced sales for the Apple Watch and has said it has no immediate plans to do so. The company did reveal last month that sales of the Apple Watch at launch exceeded the first-generation iPhone and iPad from their respective launches.