'iPhone 6s' 12MP camera rumored to shoot 4K video, front camera again said to have 'selfie' flash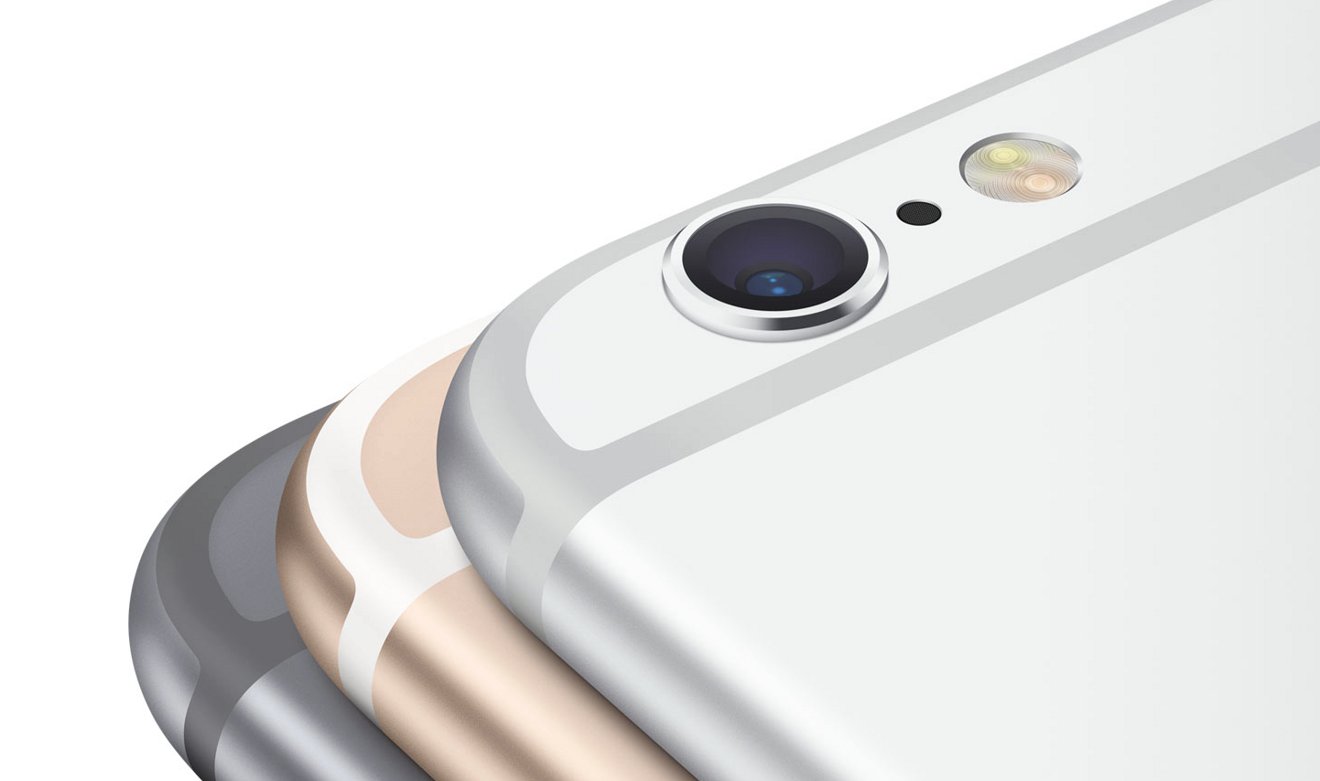 With less than two weeks to go before Apple is expected to take the wraps off of its next-generation iPhone, a new rumor claims the so-called "iPhone 6s" will be capable of shooting ultra-high-resolution 4K video with its rear facing 12-megapixel camera.
Citing unnamed sources, 9to5mac on Thursday reaffirmed a number of earlier rumors about Apple's next-generation iPhone, including the fact that it is expected to feature a forward facing flash that would improve selfies in low-light situations. Evidence of a new front flash module, paired with a 1080p-resolution front camera, was first spotted by developer Hamza Sood in an iOS 9 manifest file.
And analyst Ming-Chi Kuo of KGI Securities said in May that the rear camera on the "iPhone 6s" will boast a 12-megapixel image sensor, improving on the 8-megapixel shooter in the current iPhone 6 series. At the time, Kuo also revealed the next-generation iPhone will feature 2 gigabytes of RAM, as well as a new rose gold color option.
Thursday's report did add one new detail, claiming that the rear camera will be capable of recording 4K-resolution video.
"Ultra High Definition" branded content is shot at a resolution of 3,840 by 2,160 pixels. In comparison, the iPhone 6 and iPhone 6 Plus capture 1080p video at 60 frames per second, which works out to 1,920 by 1,080 pixels.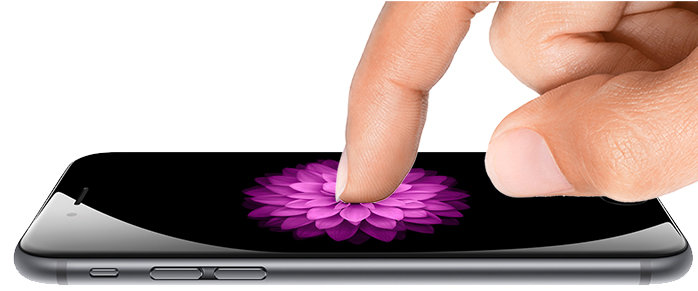 Earlier rumors had suggested Apple might adopt a unique new dual-camera system with the "iPhone 6s," but AppleInsider's own sources debunked that myth back in February. Those same sources reaffirmed that the 2015 iPhone upgrade will feature Force Touch input as a hallmark feature, as well as 2 gigabytes of RAM.
Apple is widely expected to be planning a media event for Sept. 9 to unveil not only its next iPhones, but also a revamped Apple TV with voice input, a new touchpad controller, and a dedicated App Store. Invitations to that anticipated event are likely to be sent out in the coming days.