Pulled Huawei Watch listing may back claims of Android Wear coming to iOS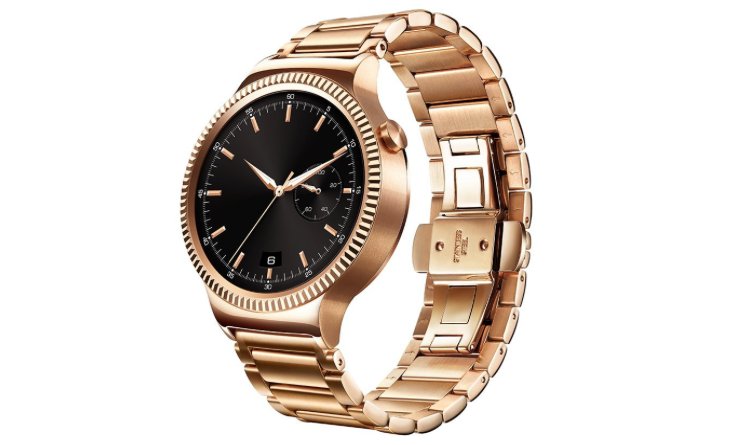 AppleInsider is supported by its audience and may earn commission as an Amazon Associate and affiliate partner on qualifying purchases. These affiliate partnerships do not influence our editorial content.
A deleted Amazon page for the upcoming Huawei Watch may add to evidence that Google is planning to make the Android Wear platform compatible with iOS devices.
The listing claimed that the Huawei Watch will ship Sept. 2, and be compatible not just with "most devices" running Android 4.3 or later but also iOS 8.2, according to The Verge. The wording leaves open the possibility of pairing with an iPad or iPod touch, although that would be of limited usefulness even on 4G-equipped iPads.
Previous rumors have pointed to Google working on iOS support for many months, but a device shipping with the technology as soon as Sept. 2 would come as a surprise announcement. The Amazon listing was presumably a mistake, whether in terms of its quoted release date, iOS compatibility, or being posted too early.
To bridge the gap between platforms, Google could release a companion iOS app capable of pushing notifications and Google Now cards to a watch, as well as processing voice commands. Some functions might be dependent on having other Google apps installed as well, such as Gmail.
Android Wear devices have sold relatively slowly, especially in light of Apple Watch estimates, but could gain a much larger audience if they were suddenly compatible with both major smartphone platforms. The Apple Watch is so far iPhone-exclusive, with no signs that an Android app is in the works.