Google's Android Wear gains compatibility with Apple's iPhone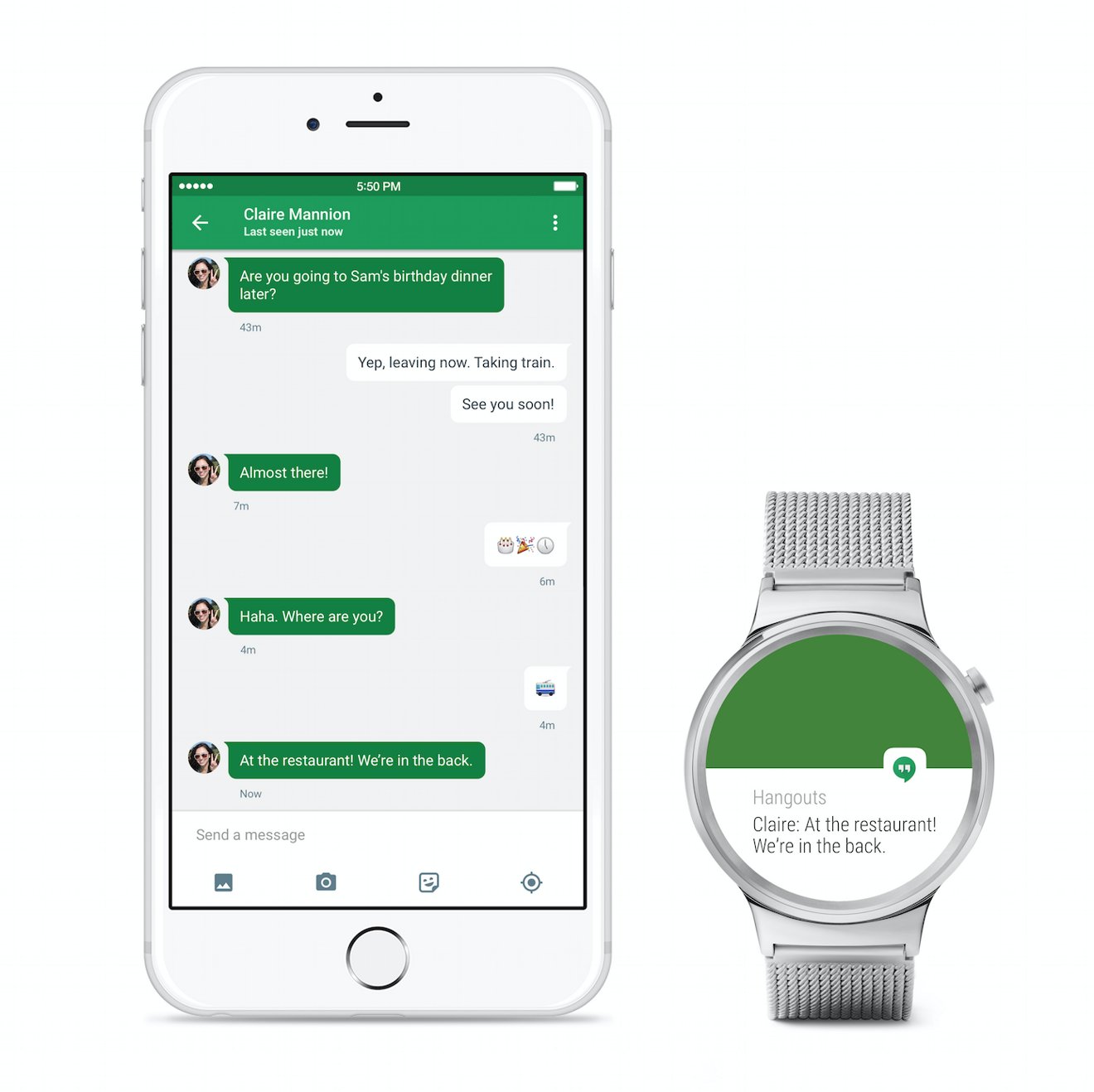 Google on Monday announced Android Wear for iPhone, bringing support for the search giant's wearable device platform, as well as select devices, to Apple's best selling handset.
The new Android Wear for iOS will also bring Google into even more direct competition with the Apple Watch. Android Wear devices have been on the market for about a year longer than Apple's first-generation wearable, but thus far the Android Wear platform has failed to gain much traction.
Google's hoping that support for iOS will change that. Compatibility with Android Wear is available on the iPhone 5, iPhone 5c, iPhone 5s, iPhone 6, and iPhone 6 Plus, and it requires iOS 8.2 or later.
For now, Android Wear for iOS is compatible with the LG Watch Urbane. But all future Android Wear watches, including the recently announced Huawei Watch, will be compatible, including new devices from Asus and Motorola.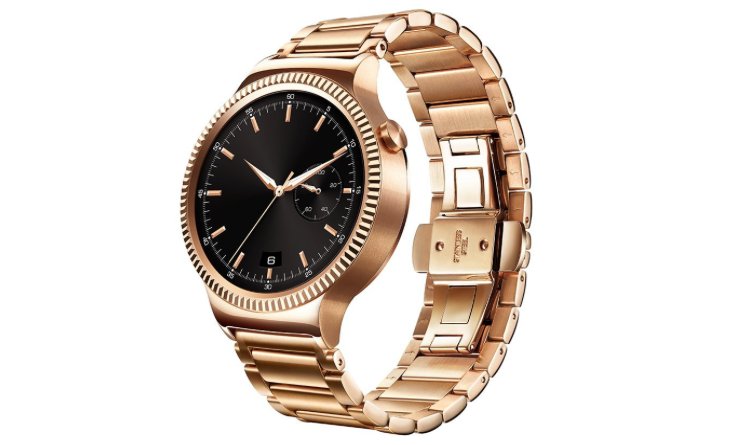 Key features of Android Wear for iOS, according to Google, include:
Get your info at a glance: Check important info like phone calls, messages, and notifications from your favorite apps. Android Wear features always-on displays, so you'll never have to move your wrist to wake up your watch.
Follow your fitness: Set fitness goals, and get daily and weekly views of your progress. Your watch automatically tracks walking and running, and even measures your heart rate.
Save time with smart help: Receive timely tips like when to leave for appointments, current traffic info, and flight status. Just say "Ok Google" to ask questions like "Is it going to rain in London tomorrow?" or create to-dos with "Remind me to pack an umbrella."
Android Wear for iOS is not as tightly integrated with the platform as Apple's own watch, but its functionality, including notification support, is comparable to the capabilities of existing popular iOS-connected wearable devices, such as the Pebble Time, Fitbit Surge and Meta M1.