Rumor: New colors coming to Apple Watch Sport Band lineup next week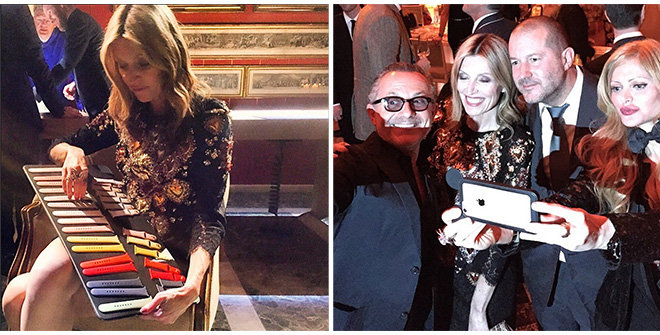 Current and future Apple Watch owners will reportedly have a number of new color options to choose from when picking out a Sport Band for their wearable, as Apple is said to have prepared an expanded range of color options that will be unveiled on Sept. 9.
There is no word on what colors Apple has selected nor how many will be added, but the company has tipped its hand in this regard before. Earlier this year, a number of celebrities were given special sport bands in a more muted palette, making that the likely direction.
Among the special colors handed out by Apple were a range of flesh tones alongside yellow, red, and navy blue. The current sport band lineup is concentrated at the brighter end of the spectrum, as noted by MacRumors, lending credence to the idea that Apple may make more neutral colors available.
Apple has also shown off special all-gold link bracelets in the past, but those are not likely to make an appearance.
Aside from watchOS 2, no other Apple Watch-related announcements are expected during next week's event. The gathering is likely to focus on the next-generation iPhones and perhaps an update to the iPad lineup.
AppleInsider will be on hand at San Francisco's Bill Graham Civic Auditorium and will bring you live coverage from inside the venue starting at 9 a.m. Pacific time.