Apple Watch sales coming to T-Mobile USA, German resellers Gravis and Compustore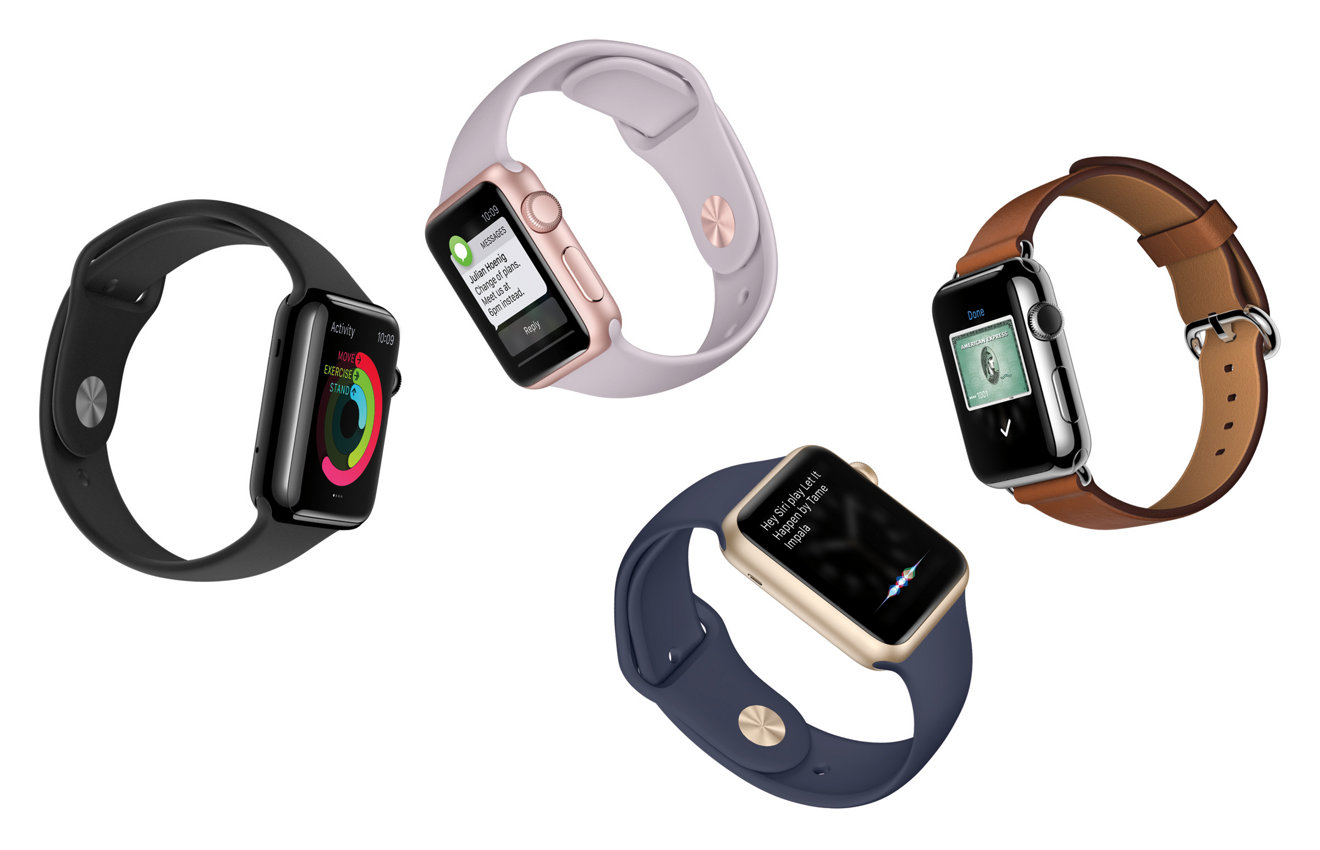 The Apple Watch will soon be available through the U.S. incarnation of T-Mobile, as well as German electronics chains Gravis and Compustore, according to separate reports and announcements.
T-Mobile CEO John Legere revealed his company's news via Twitter. No other details were made available, although other official T-Mobile feeds have promised that more news is forthcoming.
Gravis confirmed that it will start sales at the end of the September, German site Macerkopf noted on Thursday. The Watch should be available from the Gravis webstore as well as 30 retail outlets. As with most third-party Watch vendors, Gravis will only carry steel and Sport models.
Compustore has not issued a press release, but Macerkopf said it learned that the business' retail stores will soon come on board. The chain is an Apple Premium Reseller.
The T-Mobile announcement may be the most important, as the Watch has not yet been sold through carrier stores. The company could opt to sell the device both outright and in monthly installment plans.
On Wednesday Apple announced a variety of new bands and finishes for the Watch, including a partnership with luxury vendor Hermes. It also revealed that watchOS 2 will go live on Sept. 16, bringing promised changes like native apps and third-party complications.