Apple pays China $71M in back taxes, $10M fine after misinterpreting law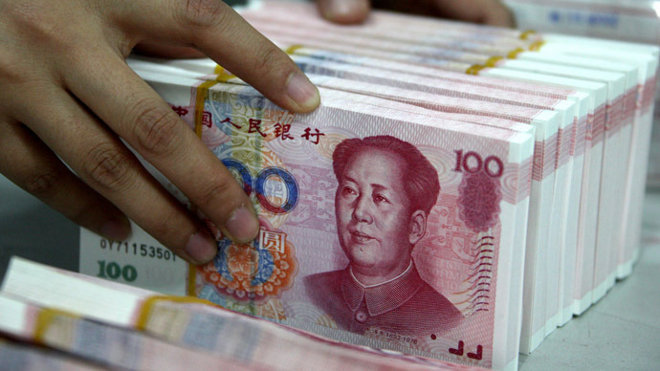 The Chinese Ministry of Finance announced this week that Apple paid out 452 million yuan ($71 million) in back taxes and was slapped with a 65 million yuan fine for understating sales in 2013.
China's government-owned Xinhua reported Apple did not account for sales worth 8.8 billion yuan ($1.4 billion) in 2013, while overstating profit by 5.4 billion yuan in that same year, according to CNET. In response, China's finance ministry leveled a 65 million yuan fine on top of the 452 million yuan tax bill Apple owed.
For its part, Apple maintains the error was unintentional and resulted from a misunderstanding of Chinese tax law.
"During an audit of our 2013 operations, a difference in interpretation of a tax rule resulted in a balance due, which we paid with interest," said Apple spokesman Josh Rosenstock. "We pay all the taxes we owe wherever we do business and we will continue working closely with the Ministry of Finance."
Apple's tax strategies have come under fire in multiple jurisdictions as the company continues to see unprecedented growth that translates into billions of dollars in revenue each quarter. Of particular interest is Apple's operations in Ireland, the hub of a complicated, but legal, international revenue processing network designed to avoid high U.S. tax rates by keeping cash overseas in low tax countries. Apple has more than $190 billion in offshore monies.
The European Union is looking into what it considers Apple's exploitation of tax loopholes, while the U.S. government floats its own solutions for getting a piece of the huge Apple pie. Australia is also targeting Apple in a crackdown on tax avoidance practices.
In spite of government scrutiny, Apple's products are extremely popular among Chinese consumers, an important demographic for future growth. CEO Tim Cook in a rare mid-quarter update last month said China sector growth is strong, dispelling rumors that a struggling economy was negatively impacting sales.