Apple's 'Project Titan' car initiative negatively impacting Tesla's product development, source says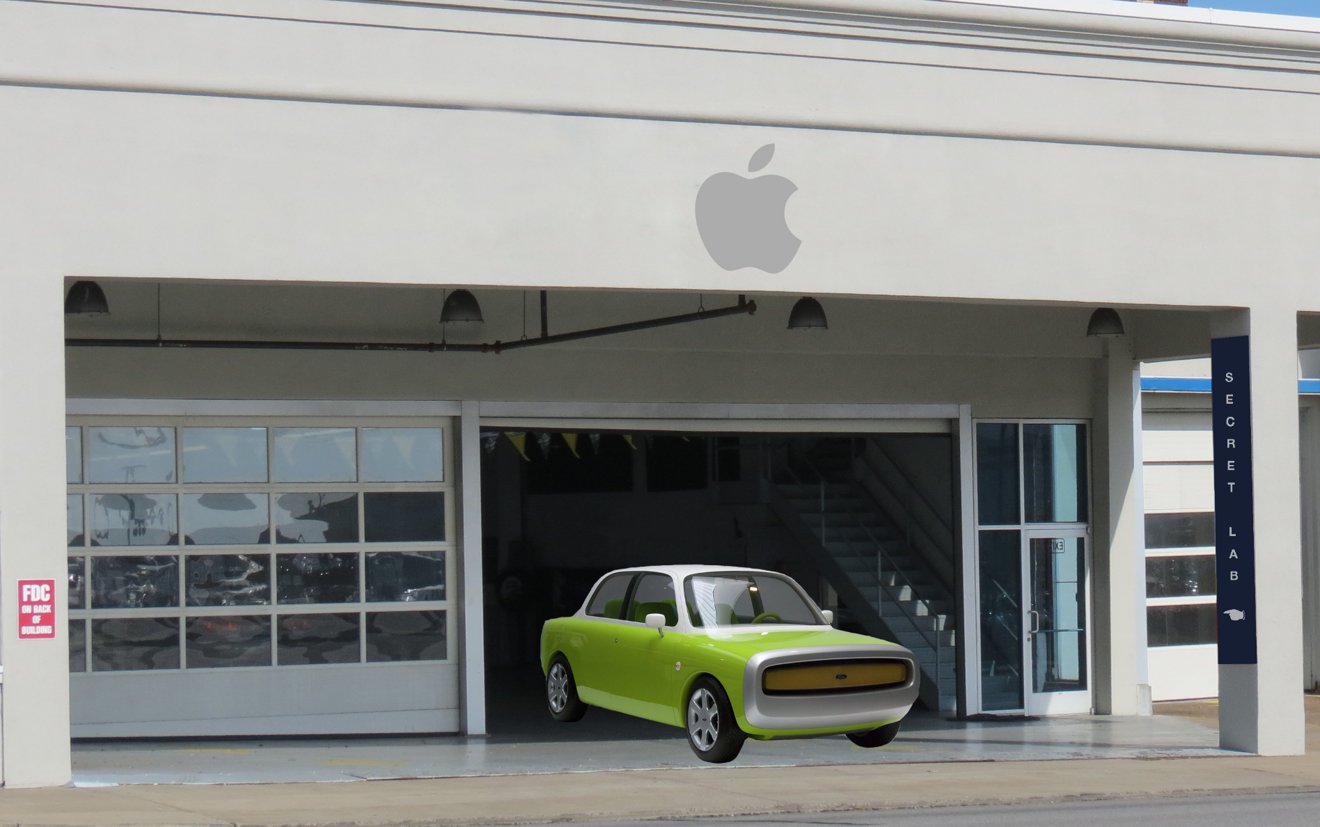 The number of Tesla employees leaving the electric carmaker for positions in Apple's own vehicle group is beginning to affect Tesla's future product roadmap, AppleInsider has learned.
Apple's recruitment of Tesla workers has had a "big impact" on the marque's ability to keep up with development of future vehicles, a well-placed source with knowledge of the situation told AppleInsider. Tesla is preparing to deliver its Model X crossover this month following numerous delays.
It's not clear how, or even if, Apple's plans have impacted the Model X. The Model S sedan also suffered significant setbacks during its development, which began well before the kickoff of "Project Titan."
The story may be different for the mass-market-targeted Model 3, however. Tesla's Model 3 is tentatively scheduled for delivery in late 2017, but whispers of delays are already circulating throughout the industry.
Apple is thought to have as many as 1,000 employees working on Project Titan, with many of those coming over from Tesla. The hires run the gamut from production managers to senior engineers.
Apple is thought to have over 1,000 employees on Project Titan, many poached from Tesla.
In February, Tesla founder Elon Musk revealed that Apple offered $250,000 bonuses to lure Tesla workers to Cupertino, an offer Musk said few had accepted.
"Apple tries very hard to recruit from Tesla," Musk said. "But so far they've actually recruited very few people."
The tide appears to have turned, however. A later report indicated that Tesla employees were "jumping ship" for Apple's project, which is "too exciting to pass up."
Thanks to the mounting problems for Tesla — Â still a fragile company despite its reputation — Â AppleInsider's source "would not rule out" an acquisition of Tesla by Apple.
Musk has acknowledged having formal meetings with Apple in the past, and despite categorizing such a deal as "very unlikely" he has been unable to tamp down the rumors. Adding fuel to the fire, Musk was spotted in deep conversation with Apple design chief Jony Ive at an Oscars afterparty in February.
Still, an acquisition would seem unlikely for a number of reasons, not the least of which is Apple's longstanding aversion to big purchases — Â the Beats deal notwithstanding. Apple seems to have overcome the recruiting hump, and Tesla has already released all of its patents into the public domain.