New iPhone Upgrade Program seen driving upgrades, giving Apple more control of customer relationship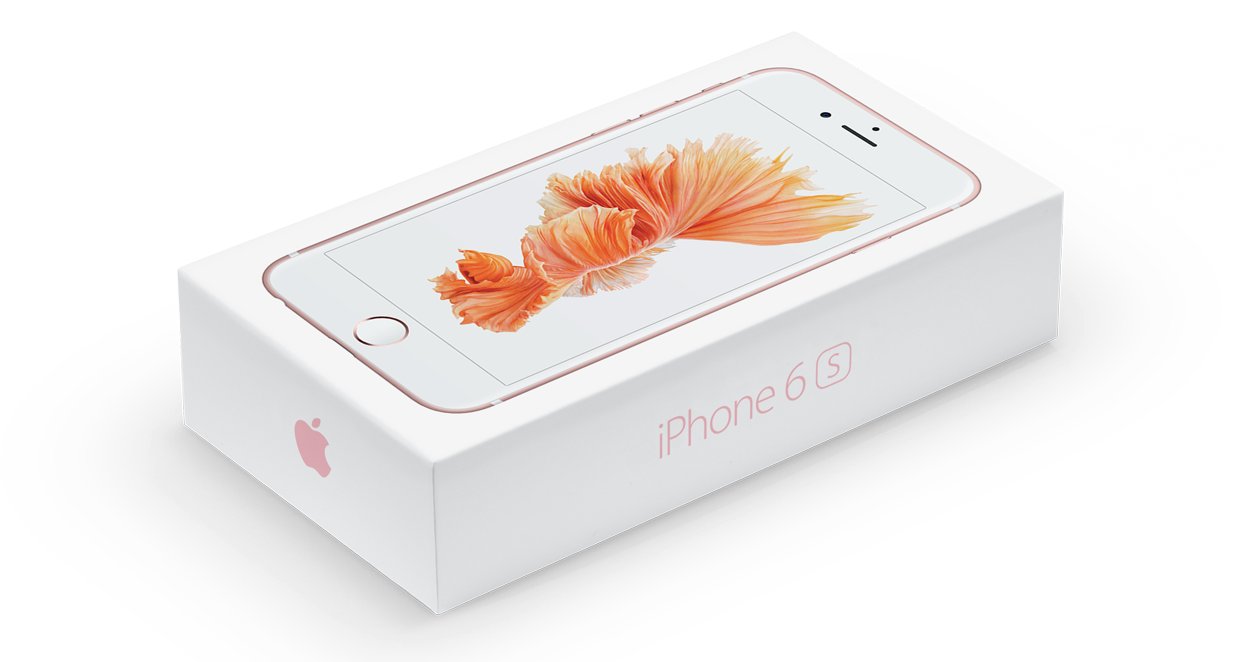 Apple's new interest-free iPhone Upgrade Program is likely to make more customers buy a new handset every year, investment firm UBS believes, calling it a "smart move" that could make the iPhone more of an annuity business.
Analyst Steven Milunovich of UBS told investors on Tuesday that he believes Apple's iPhone Upgrade Program "could be a big deal." In his view, the plan will cause some customers to upgrade their iPhone more often, boosting revenue for Apple.
In addition, the plan could help make the iPhone less of a "hits business," he said. If Apple were to successfully lock enough customers into annual upgrades, the iPhone business would be more akin to an annuity, which should drive its stock higher.
UBS's Gareth Jenkins estimates that if Apple were priced as an annuity business, the company's stock could be worth over $200 per share.
Apple's new iPhone Upgrade Program is an interest-free, two-year loan, covering the cost of a new iPhone as well as AppleCare+ extended warranty. The cost of the phone and warranty are spread out over 24 payments, and users have the option to trade in their phone and upgrade to the latest model after one year.
AppleInsider analyzed the iPhone Upgrade Program and found it's a great deal for consumers who plan on buying AppleCare+ and would like to upgrade their iPhone once per year. Of particular interest is the fact that the iPhone sold through the program is unlocked, meaning customers can switch carriers or use their handset internationally at any time, with no contract commitments or restrictions.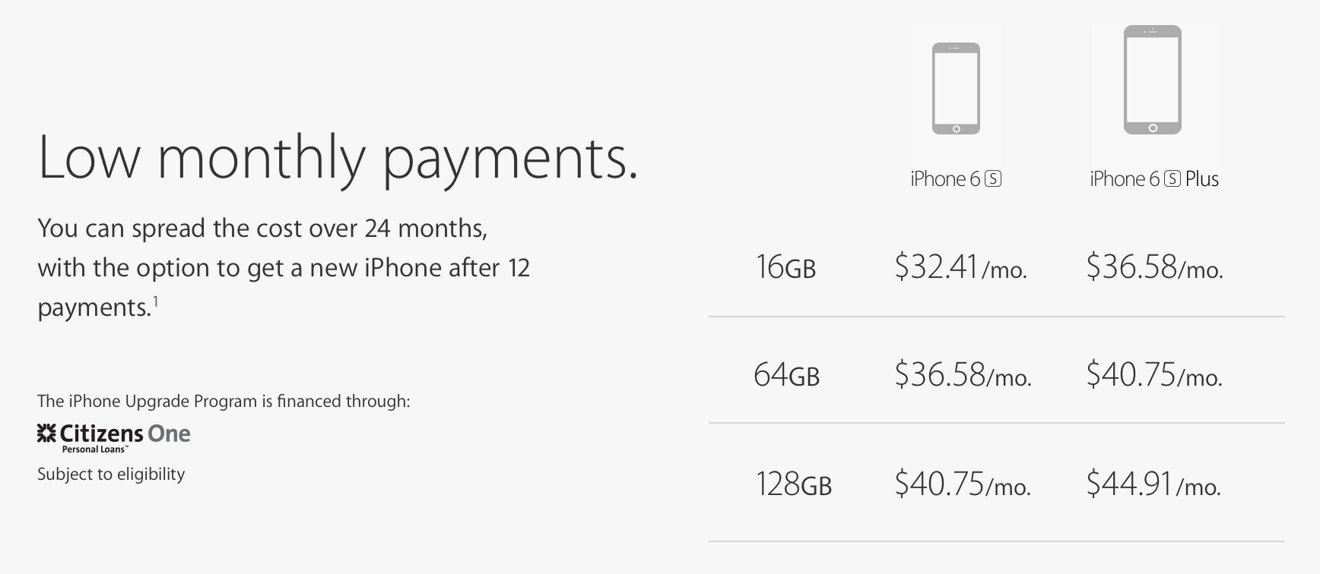 To Milunovich at UBS, the new program is an attempt by Apple to gain further control of its relationship with customers, wresting it away from its carrier partners. UBS estimates that the short-term effect of the iPhone Upgrade Program on carriers will be limited, however.
Specifically, Milunovich said the carriers' activation fees will likely deter users from constantly changing providers. In the U.S., AT&T and T-Mobile charge $15 for activating a line, while Sprint charges $36, and Verizon charges $40.
If 15 percent of the U.S. iPhone installed base were to participate in Apple's new program by fiscal 2017, Milunovich sees an incremental 9 million iPhone units shipping in that year. That would translate to an additional 36 cents earning per share, or roughly 3 to 4 percent EPS growth.
One potential downside to Apple's program, he said, is that there could be more used iPhones on the market, with consumers trading in to upgrade every year. Milunovich estimates there are between 45 million and 55 million secondary iPhone users, growing by between 5 million and 7 million each quarter.
But to Milunovich, the net effect of users buying in to the iPhone ecosystem is a benefit to Apple in the long run, regardless of whether they purchase a new or used handset.
UBS has maintained a "buy" rating for AAPL stock, with a 12-month price target of $150.