Adobe releases Photoshop and Premiere Elements 14 for Mac with new tools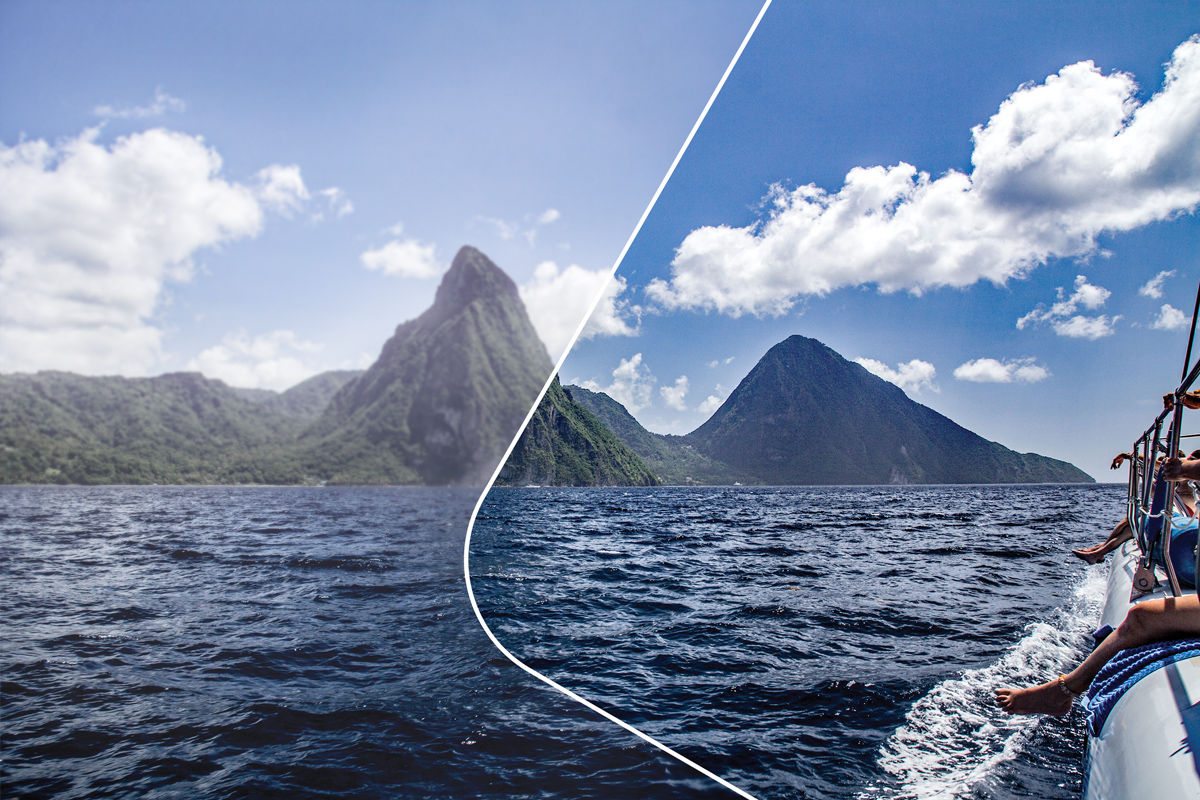 Adobe on Thursday debuted Photoshop Elements 14 and Premiere Elements 14, its latest set of consumer level photo and video editing tools that now comes with even more automated features to make your images pop.
The last time Adobe updated its Elements software lineup, it brought a number of improvements to core tools, while adding new features like photo merging and video stabilization. This year, the company does more of the same, but with considerably more attention paid to new functionality.
With Photoshop Elements 14, Adobe introduces tools for removing camera shake and haze from still images. Like other Elements features, fine adjustments are possible for a custom look. In a live demonstration, the haze removal tool quickly sharpened edges and adjusted saturation, while keeping color levels in check.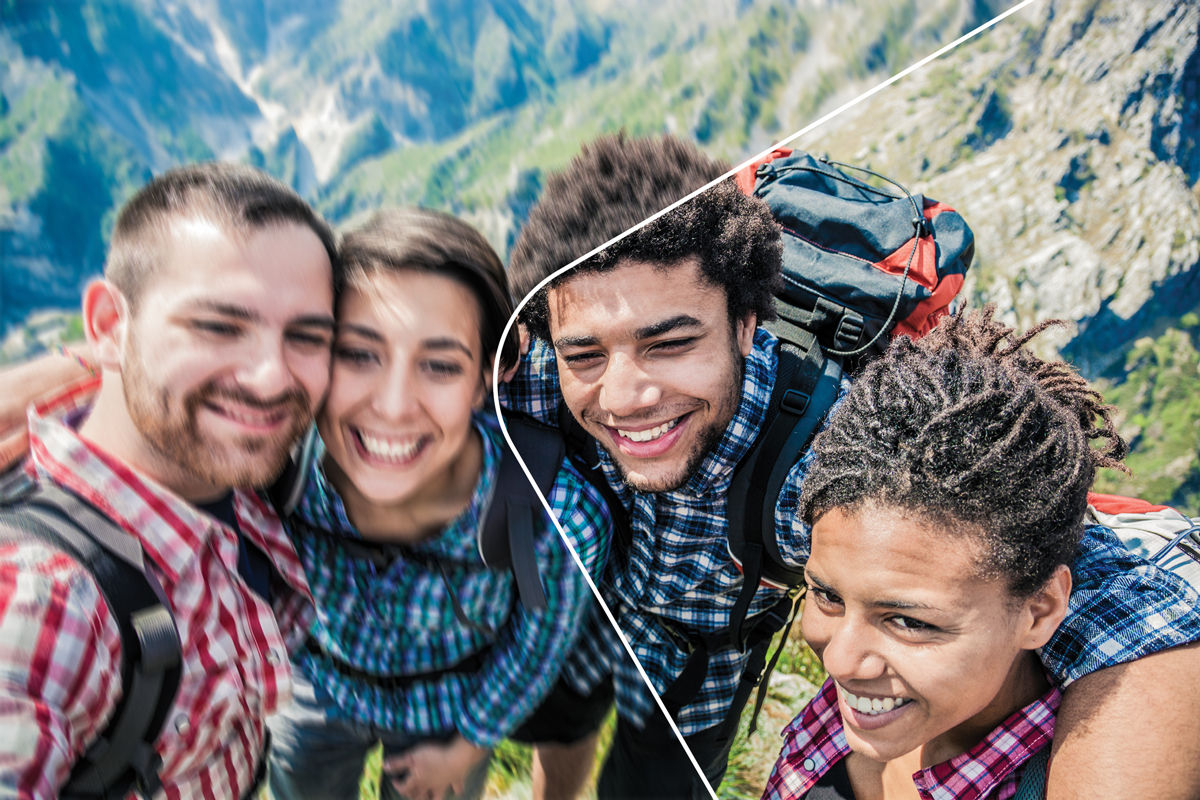 One of the more impressive enhancements this year goes to the selection tool. Adobe has been continuously improving Photoshop's ability to discover edges and parse out fine detail without much user intervention. The company claims that its latest software can detect hair and fur, notoriously difficult subjects for automatic selection operations, and time consuming if done manually.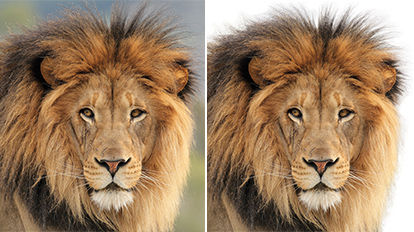 In addition, Adobe now includes 34 Guided Edits that help users through common tasks, from resizing to adding motion blur.
Premiere Elements 14 also comes with new Guided Edits, including popping color in black-and-white footage and adding slow- or fast-motion effects for dramatic flair. Most notable, however, is support for 4K video that can be exported to various screen and file formats. The feature comes just in time for Apple's iPhone 6s and 6s Plus, both of which are capable of shooting 4K video.
Audio is also enhanced in Premiere, with UI assets moved for easy access while editing. Adobe improved on motion titles, adding bounce, spin and "zoom" effects for memorable opening sequences. Finally, clips and entire projects can be sorted by people, places and events, while users can plot their travels on a map using GPS metadata.