Pixar staff gets early chance to test iPad Pro & Apple Pencil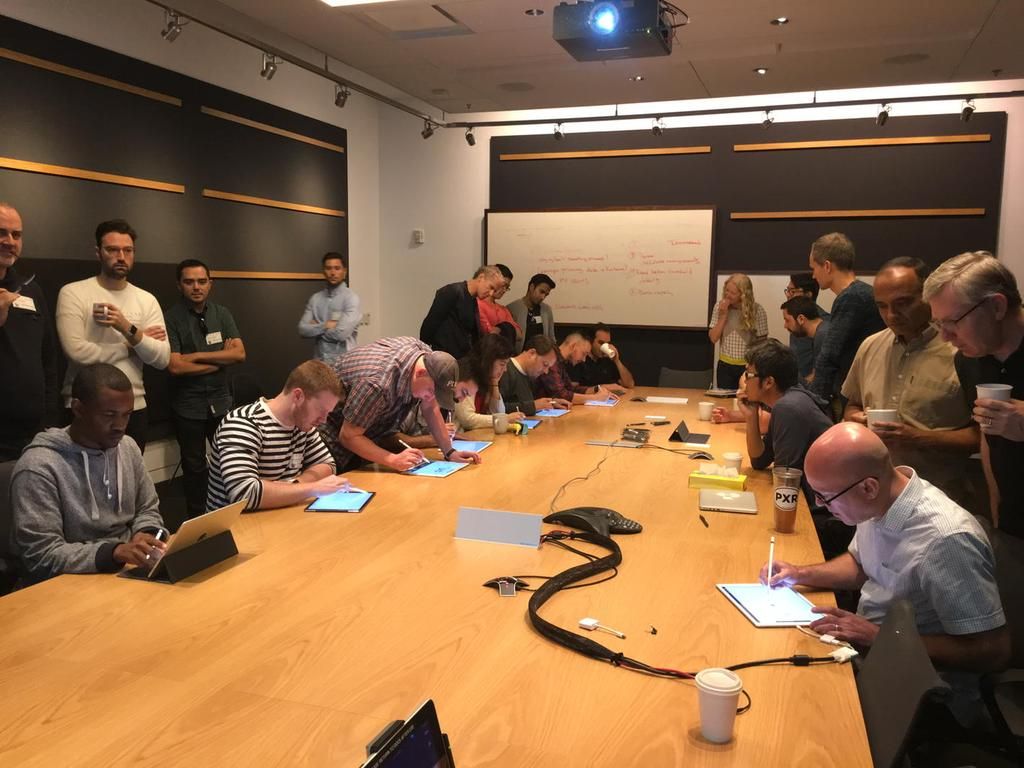 Apple recently brought the iPad Pro and the Apple Pencil to the award winning Hollywood filmmakers at Pixar, giving the studio's digital animation wizards an early sneak-peek at its upcoming technology.
"Lovely of our friends from Apple to stop by to let us take iPad Pro & Pencil for a test drive," commented Michael Johnson, the lead of a Pixar team that creates the tools for animating its movies. In response to a question on Twitter, Johnson claimed that the Pro had "perfect palm rejection as far as we were able to see."
Palm rejection is essential for people doing handwriting or illustration on tablet, since touchscreens otherwise can't distinguish a palm from the tip of a finger or stylus.
Apple is presumably hoping to sell Pixar on adopting the Pro, since some of Apple's main targets for the product are professionals in illustration and 3D modeling.
The two corporations already have close ties. Apple co-founder Steve Jobs was once the CEO of Pixar, and after Pixar was taken over by Disney, he became that company's largest individual shareholder and a member of the board of directors. Current Disney CEO Bob Iger sits on the Apple board, and Jobs' widow — Laurene Powell Jobs — now controls his Disney shares.
The iPad Pro is due to ship sometime in November, and features a 12.9-inch screen specifically designed to be more responsive to touch input. The Pencil is a separate accessory that will cost $99.