Facebook rolls out mobile profile pic changes such as video support, temporary images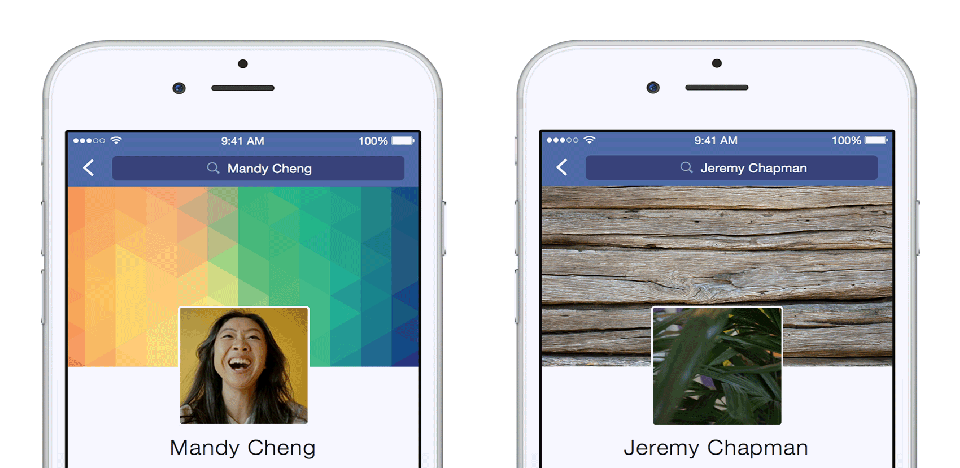 Facebook is gradually rolling out a collection of mobile-oriented additions to profile pages and profile images, including videos, time-limited pictures, and a new customizable layout.
The video support let users record a short looping clip in place of a profile photo. Updated photo/video thumbnails now also occupy a larger footprint, and are centered in the middle of each profile.
Temporary profile pictures will automatically revert back to a previous image at a set time. The feature was born out of the tendency of Facebook users to change their profiles to support a political cause, like gay rights, and/or to mark special events.
A new section towards the top of each mobile profile surfaces biographical details that were previously layered deeper, with options for showing or hiding each field. Users can also write a one-sentence personal summary, and pick up to five showcase photos. Access to a person's photos and friends has also been moved towards the top of a profile page.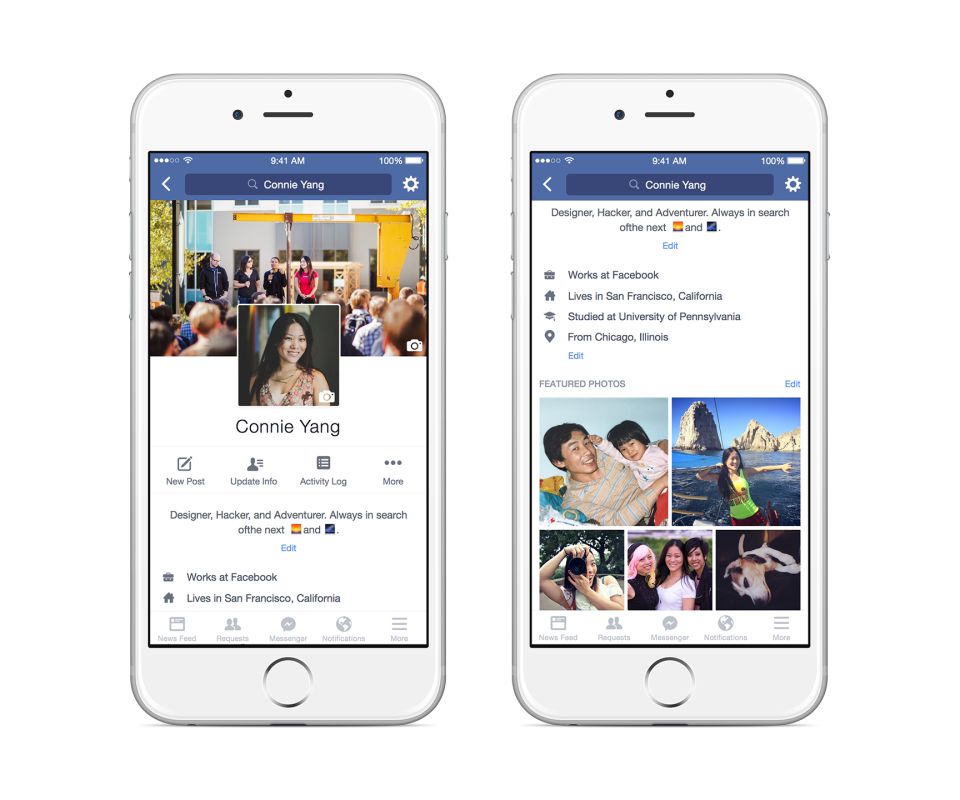 Facebook noted that the changes were initially being trialed amongst small numbers of iPhone app users in California and the U.K., but as of Friday the profiles are already more widespread.
AppleInsider has affiliate partnerships and may earn commission on products purchased through affiliate links. These partnerships do not influence our editorial content.