Apple's iTunes Store & App Store hit by second outage in two days [u]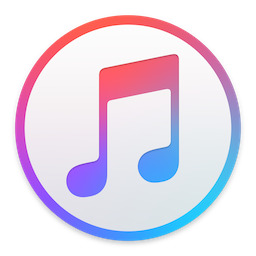 AppleInsider may earn an affiliate commission on purchases made through links on our site.
Visitors to the iTunes Store and iOS App Store encountered an outage on Tuesday, Apple's second such incident in as many days. [Updated]
Problems began around 12:30 p.m. Eastern time and are still ongoing as of this writing, according to the company official system status page. Affected people are unable to access the storefronts and/or prevented from downloading content, such as app updates, even though just the iTunes Store is listed as being down.
On Monday, Apple was hit with a partial outage of the two stores. The incident was limited enough that Apple didn't update its status trackers to reflect the problem. Today's downtime appears more severe, though the company has not yet said how many people have been impacted.
Likewise missing is an estimated fix time. On its status page, Apple states only that it's "investigating" and "will update the status as more information becomes available."
Apple's online services have experienced numerous outages in the past. Typically, though, these have disrupted iCloud-related services more frequently than iTunes or the App Store.
Update: Apple's status page says that the issue was resolved sometime after 3 p.m. Eastern, even though some people continued to experience difficulties.