First Singapore Apple Store to open at Knightsbridge in 2016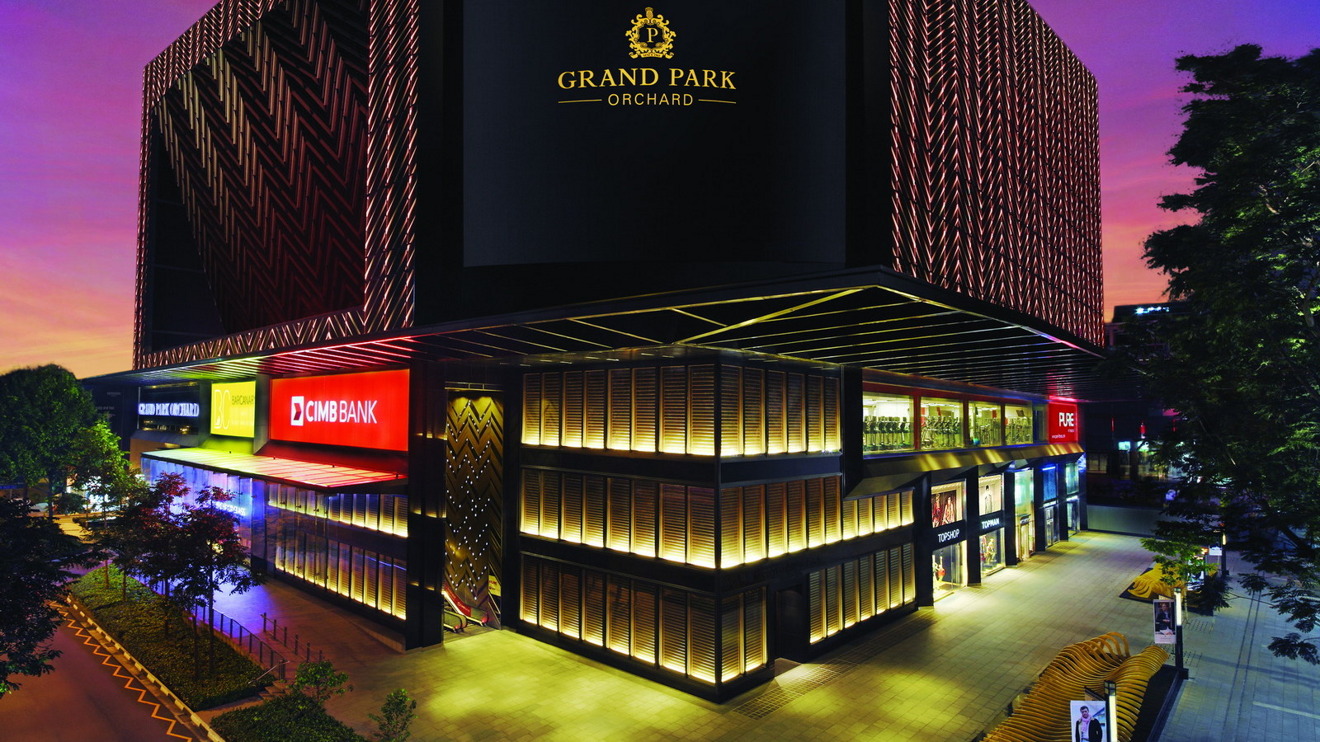 Apple is planning to launch its first outlet in Singapore in 2016, at the Knightsbridge luxury retail complex on Orchard Road, a report revealed on Monday.
A Pure Fitness will be closing on Dec. 15 to help make way, according to a pair of emails from the gym's management sent to customers, seen by The Straits Times. Some other Knightsbridge tenants will also be handing back space to the landlord, the gym noted.
"We understand that this is short notice but we have only recently been informed of the handover date on this site," one of the emails said.
It's not clear why Apple is only now getting around to building an Apple Store in Singapore, which is a wealthy market in spite of its small size. Indeed it was one of the first launch regions for the iPhone 6s and 6s Plus, joining places like the U.S. and just two other Asian markets — Hong Kong and Japan.
Real estate comes at a premium in Singapore however, and Apple is notoriously selective about the locations for its stores. In some cases the company will wait years for an ideal space to open.