Controversial cybersecurity bill passed with resounding Senate support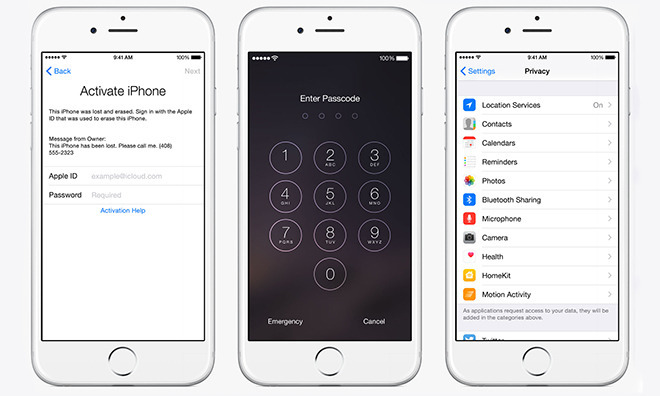 The Cybersecurity Information Sharing Act cleared the U.S. Senate floor on Tuesday with a 74 to 21 vote in support, moving the controversial bill critics contend will grant the government unfettered access to private data one step closer to the president's desk.
Despite protests from privacy advocates and tech industry heavyweights like Apple and Yahoo, CISA passed with overwhelming support from senators who argue the draft bill will bolster national security. Under the auspices of CISA, private companies would be allowed to share sensitive customer data relating to cyber threats with government agencies, including the Department of Homeland Security and the NSA, without risk of legal retaliation.
As noted by The Guardian, CISA aims to set up a system by which companies can legally share bulk data with DHS, which would in turn parse out information to other agencies as deemed necessary. Firms participating in the program would not be subject to Freedom of Information Act requests or regulatory oversight related to data sharing activities.
Apple, an outspoken proponent of user data privacy, wrote a letter last week blasting CISA's current proposal, saying it undermines basic public privacy rights. Wikimedia, Reddit, Salesforce, DropBox and other companies voiced similar concerns in their own statements.
"We don't support the current CISA proposal," Apple said. "The trust of our customers means everything to us and we don't believe security should come at the expense of their privacy."
In spite of calls to amend certain portions of CISA, senators like co-sponsor Sen. Diane Feinstein (D-Calif.) said the legislation is not a surveillance bill and does not unduly intrude on public privacy. Still, Feinstein urged constituents to vote against proposed amendments backed by Ron Wyden (D-OR), Al Franken (D-MN), Patrick Leahy (D-VT), Dean Heller (R-NV) and Chris Coons (D-DE) addressing what those senators considered unreasonable invasions of privacy. Each proposals was struck down.
CISA must pass through the House of Representatives and be reconciled with two related bills before it goes President Barack Obama for signing, reports Reuters. The president is not expected to veto the package if and when it reaches his desk.