Apple to launch new metal 4-inch iPhone with A9 CPU in 2016, insider says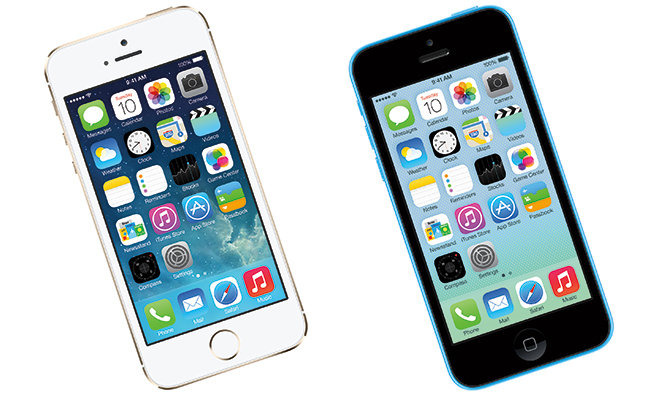 Next year could mark Apple's return to the popular 4-inch iPhone form factor, as one well-connected insider believes the company is preparing to mass produce an iPhone 5s upgrade boasting a powerful A9 system-on-chip, metal casing and next-generation software.
In a research note obtained by AppleInsider on Tuesday, KGI analyst Ming-Chi Kuo, whose predictions have in the past been accurate, said he expects Apple's upcoming 4-inch iPhone to be functionally similar to a buffed iPhone 5s, the last iPhone model to sport a 4-inch display.
Kuo says demand is still present for a smaller Apple handset, and the company plans to capitalize come next year. Mass production will likely start sometime in the first half of 2016, suggesting a potential product launch alongside next year's "iPhone 7" lineup.
Not much is known about the upgraded 4-inch unit, though Kuo said to expect a metal casing wrapped around the usual assortment of sensors, circuits and processors. As with past low-end offerings, Apple will likely include an A9 SoC, which will be a last-generation component when the handset debuts.
Unfortunately, Kuo anticipates Apple to hold back on building in force-sensing 3D Touch capabilities in an effort to differentiate the 4-incher from its flagship iPhone lineup. An enhanced version of Force Touch, 3D Touch debuted as a tentpole feature on iPhone 6s and 6s Plus in September, granting users access to new UI controls like Peek and Pop previews, Quick Actions and more.
From Kuo's details, it looks like Apple might market the 4-inch iPhone as a "budget" model, meaning the target demographic does not include customers looking for the latest technology in a smaller form factor. The company's last attempt at the low end was the plastic-backed iPhone 5c.
Finally, Hon Hai, better known as Foxconn, is thought to have a good chance at being the exclusive supplier of the as-yet-unnamed iPhone. Kuo forecasts 20 to 30 million unit sales in 2016.