Fitbit posts strong third-quarter revenue, says Apple Watch had no 'material impact'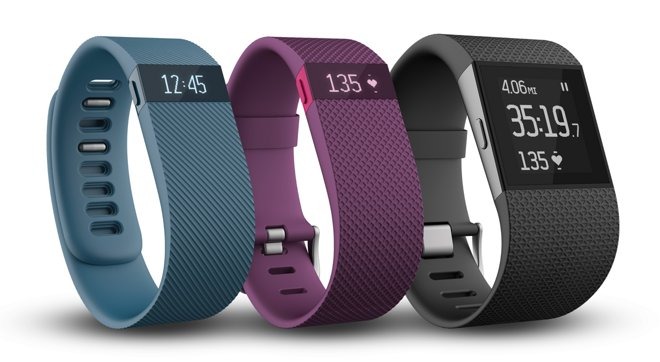 The Apple Watch had no "material impact" on Fitbit's sales in the third quarter, which saw revenue climb 168 percent year-over-year to $409.3 million, the company's CEO said in a results call.
Apple and Fitbit serve "two very different segments in the market" when it comes to the prices and purposes of devices, James Park told investors on Monday. Unlike the Watch, Fitbit devices are exclusively fitness-oriented and cost between $60 and $250. Even the cheapest Watch is $349, and prices can go as high as $17,000.
"We strongly continue to feel that the Apple Watch and Fitbit are targeting two very different consumers," Park said.
After the launch of the Apple Watch in April, some speculation arose that Fitbit sales would drop given the popularity of Apple products and the Watch's inclusion of motion and heart rate sensors. Another factor working in Fitbit's favor, however, is that the Watch is iPhone-only, whereas Fitbit products will also work with Android and Windows phones.
Fitbit shipped 4.8 million devices in the third quarter. Apple has so far kept the details of Watch sales a secret, although the company is believed to have made at least $1.688 billion from them since April.
Share prices for Fitbit have nevertheless fallen since Monday, but only in response to an announcement that it's offering another 7 million shares, while some shareholders will be selling off another 14 million.