Apple Watch sales topped $1.7 billion in five months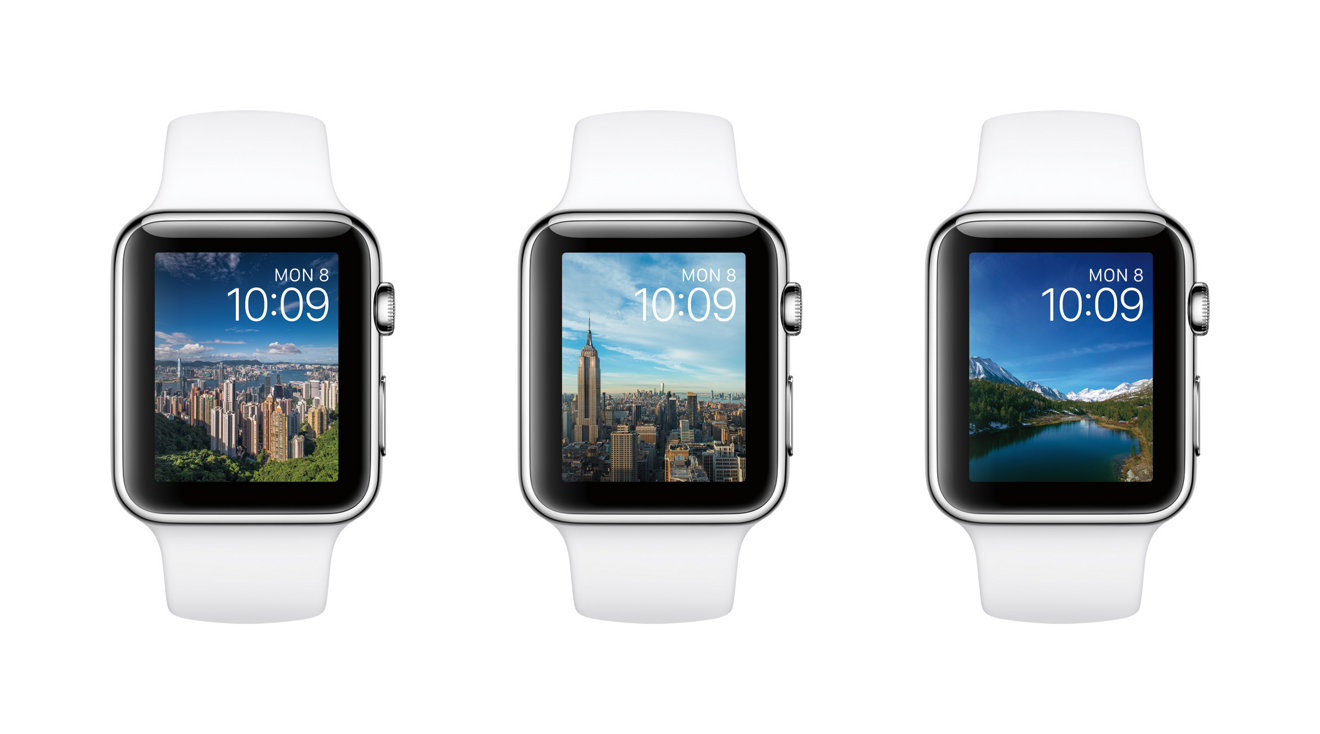 Though Apple won't share specific sales figures for its new Apple Watch, disclosures made by the company this week reveal that the wearable device reached more than $1.69 billion in sales by the end of September.
As part of the company's quarterly 10-Q filing with the U.S. Securities and Exchange Commission, Apple said that more than 100 percent of the year-over-year revenue growth in its "Other Products" category was attributed to the Apple Watch.
Apple's catch-all category grew from $8.379 billion in 2014 to $10.067 billion in fiscal 2015. That means the Apple Watch represented at least $1.688 billion in sales for the fiscal year, as first noted by VentureBeat.
Of course, the Apple Watch could have actually accounted for considerably more than that sum, as it remains unknown how the rest of Apple's "Other Products" performed in 2015. Also lumped in that group are the Apple TV, Beats hardware, and the iPod lineup, which saw a refresh to the iPod touch in July.
Apple's "Other Products" category had been shrinking until the third fiscal quarter of fiscal 2015, when the Apple Watch launched. During that three-month period, Apple's "Other Products" saw a 56 percent sequential increase in revenue to $2.64 billion.
The Apple Watch didn't launch until April 24, meaning it was only available for just over five months of Apple's fiscal 2015, which concluded on Sept. 26.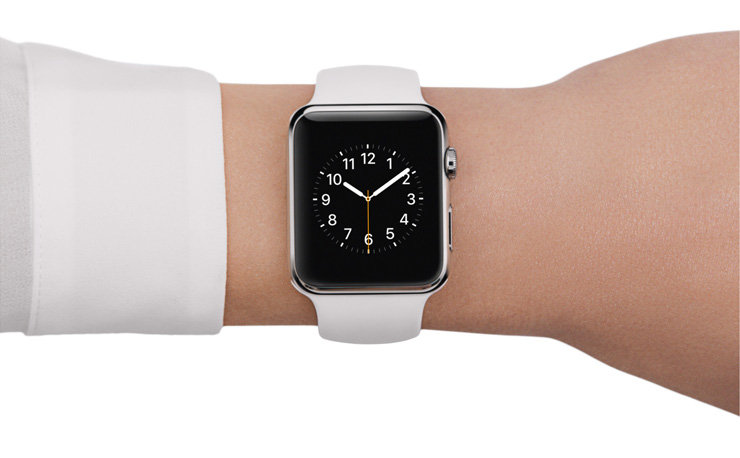 Apple has declined to reveal unit sales for the Apple Watch, citing competitive reasons. In this week's quarterly earnings report, the company simply said that Apple Watch sales grew last quarter, and were ahead of their internal expectations.
But the company did reveal in July that that the Apple Watch had outsold the first-generation iPad through its first nine weeks. For perspective, Apple sold 3 million iPads in the touchscreen tablet's first 80 days.
Overall, Apple's "Other Products" category grew 61 percent year over year in fiscal 2015. It's also likely to grow again this quarter with the debut of the new fourth-generation Apple TV, featuring a higher starting price of $149.
As for the Apple Watch, Apple Chief Executive Tim Cook said this week that his company is in the "early innings of this promising new part of our business."