Apple Watch launches in India with 40 available configurations, Hermes edition left out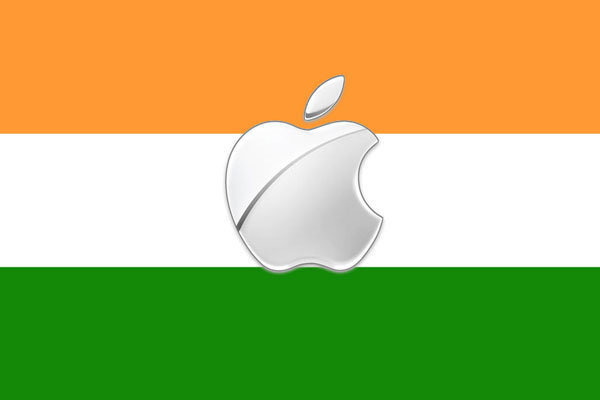 AppleInsider may earn an affiliate commission on purchases made through links on our site.
Apple Watch hit store shelves in India on Friday with 40 different size, model and strap combinations available to consumers starting at 30,900 rupees (about $470), a huge premium over identical versions sold elsewhere.
As noted by The Times of India, authorized resellers are kicking off Apple Watch sales seven months after the device debuted in nine launch countries including the U.S., China and the UK. Apple's plans for India were revealed in late October, though exact Watch configurations and pricing were unknown at the time.
At launch, customers in the region will be able to purchase aluminum Apple Watch Sport, stainless steel Apple Watch and solid gold Apple Watch Edition models in both 38mm and 42mm sizes. The usual accoutrements of accessories are available, again commanding some of the highest relative prices in the world.
The cheapest Apple Watch configuration, the 38mm Apple Watch Sport with Sport Band, comes in at Rs 30,900, while a 48mm aluminum version can be had for Rs 34,900. Stainless steel Apple Watch models cost Rs 48,900 and Rs 52,900 for 38mm and 42mm case sizes, respectively, while the cheapest Apple Watch Edition runs Rs 8.2 lakh. Topping out the range is a 42mm Apple Watch Edition model coming in at Rs 14.2 lakh, which converts to just under $21,600.
India will not get access to Hermès edition models, which launched in select Apple Stores and Hermès boutiques last month. Each package in the special collection features a leather strap produced by Hermès attached to a stainless steel Apple Watch loaded with bespoke watch faces.
Compared to iPhone, iPad and other products, Apple has been slow to roll out Apple Watch internationally. The burgeoning Indian market will be an interesting proving ground for Apple's first wearable, especially given Apple's lack of brick-and-mortar retail operations in the country. The company currently relies on a network of authorized resellers to move product, though recent rumors claim a partnership with Tata-owned electronics retailer Croma could result in store-within-a-store locations that resemble something of an official retail presence.