AppleInsider podcast reviews the new Apple TV, talks 'iPhone 7' & answers your questions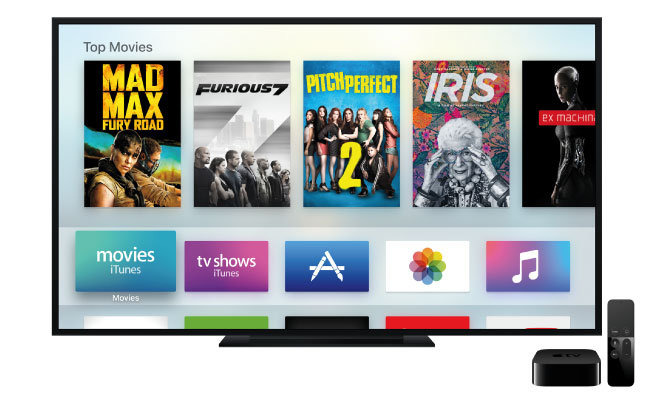 On this week's all-new AppleInsider podcast, Neil, Mikey, and Victor discuss the new Apple TV. Neil talks about the latest "iPhone 7" rumors, Mikey reviews the 21.5-inch iMac, and we tackle listener questions.
The new Apple TV: Neil loves it, Victor misses the outgoing third generation
Rumor: An earlier-than-usual launch for 'iPhone 7' in 2016
Apple's 'iPhone 7 Plus' expected to pack 3GB of RAM into 'A10' CPU in late 2016
Apple to launch new metal 4-inch iPhone with A9 CPU in 2016, insider says
21.5-inch iMac 4K review
Listener questions

You can also listen to it embedded via SoundCloud below:
We'd appreciate your feedback and comments, as well as any questions that we can answer on future episodes. Send your responses to the AppleInsider podcast at [email protected] and follow or tweet at us @appleinsider.
Finally, anyone interested in sponsoring the show can reach out to us at [email protected].
AppleInsider has affiliate partnerships and may earn commission on products purchased through affiliate links. These partnerships do not influence our editorial content.