Tim Cook responds to 'unacceptable' Apple Store racism incident, says it 'does not represent our values'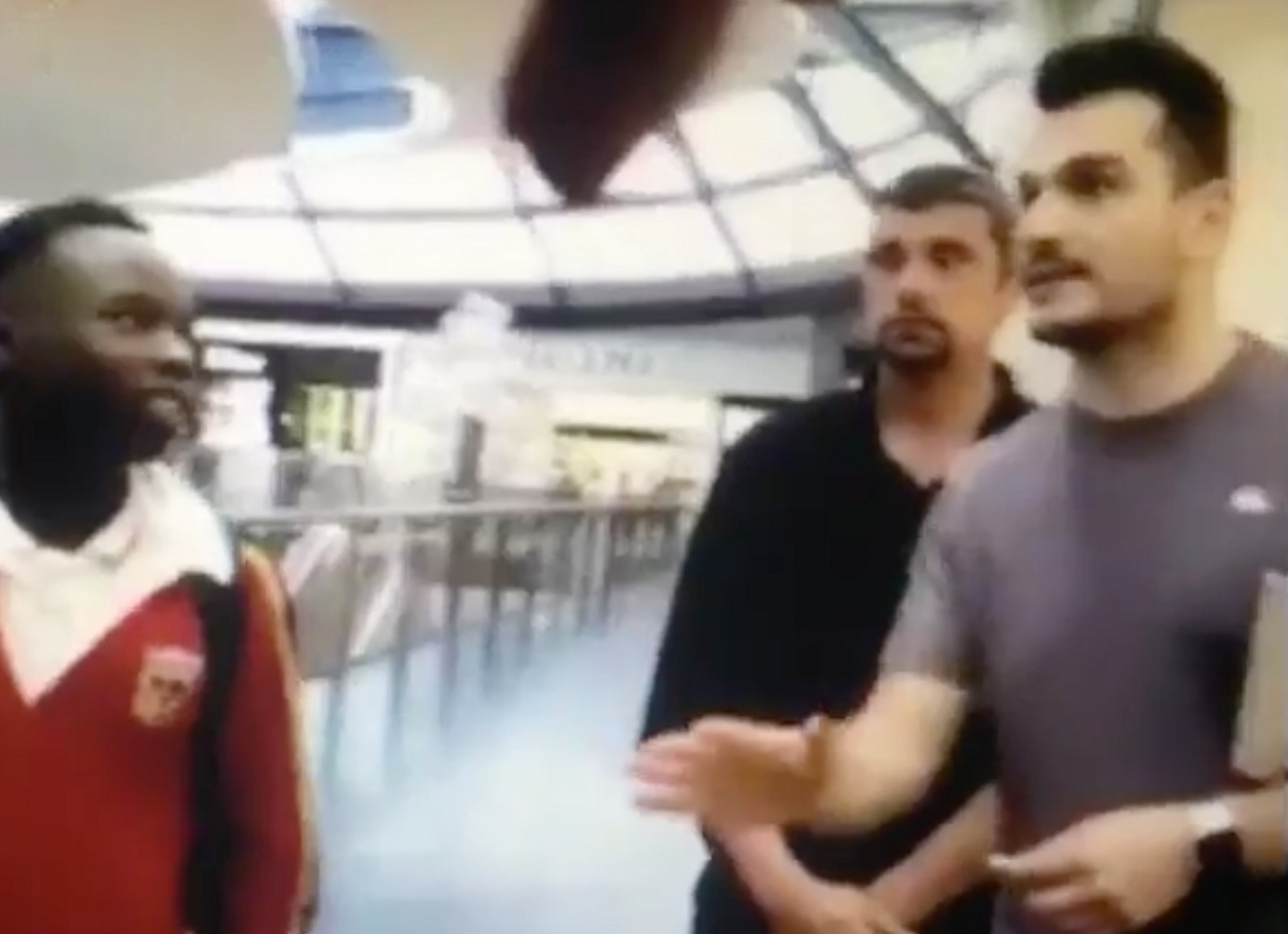 Apple chief executive Tim Cook on Friday told employees that the incident at an Australian Apple Store earlier this week — in which a group of black students was asked to leave for fear that they might be thieves — calling the situation "unacceptable."
"What people have seen and heard from watching the video on the web does not represent our values," Cook wrote, according to BuzzFeed News. "It is not a message we would ever want to deliver to a customer or hear ourselves."
"None of us are happy with the way this was handled," he added.
The missive comes three days after an employee at the Highpoint store in Melbourne, Australia told a group of black students that security guards were "just a bit worried you might steal something." A video of the incident went viral, prompting a wave of outrage.
The students involved have said that they bear no ill will toward Apple after receiving a formal apology from the store's manager. Cook praised the manager's handling of the incident, and wrote that it reflects the company's policy of being open to everyone.
"Our stores and our hearts are open to people from all walks of life, regardless of race or religion, gender or sexual orientation, age, disability, income, language or point of view," Cook wrote. "All across our company, being inclusive and embracing our differences makes our products better and our stores stronger."
Apple retail staff will receive additional training to help prevent the same kind of problem from recurring, he added:
"While I firmly believe that this was an isolated incident rather than a symptom of a broader problem in our stores, we will use this moment as an opportunity to learn and grow. Our store leadership teams around the world, starting in Australia, will be refreshing their training on inclusion and customer engagement. These are concepts and practices they know well, but can always stand to reinforce."