Apple Store employees allegedly profile black students as potential thieves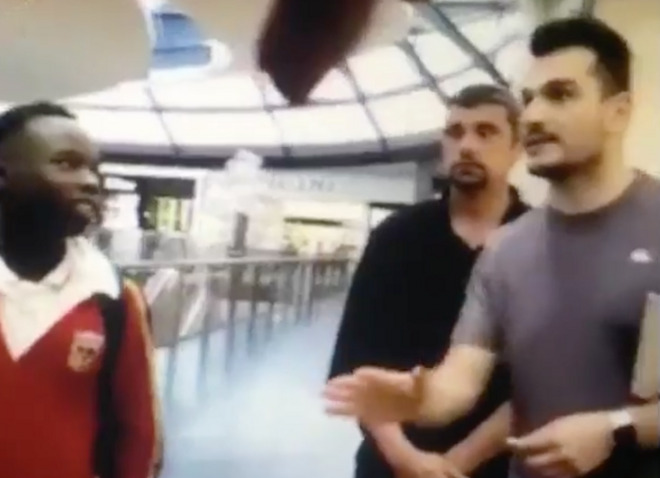 AppleInsider may earn an affiliate commission on purchases made through links on our site.
A group of black high school students were asked to leave an Apple Store in Australia after security became concerned that they "might steal something," prompting the store manager to issue an apology.
The incident took place Tuesday at the Apple Store in Melbourne's Highpoint Shopping Centre. In a video posted by one of the students, an employee can be heard telling the group that store security guards "are just a bit worried about your presence in our store."
"They're just worried you might steal something," the employee adds. The students briefly argue back, but eventually leave the store.
Khalid Breezy, Petros Smalls, Deebo Ater Abdulahi Haji Ali Mohamed, Andy Gambino Nelson Mahad MohamudSimply Racism, made them apologise tho

Posted by Francis Ose on Tuesday, November 10, 2015
"Once the incident happened I was in shock, I was in disbelief," one of the students told Australian broadcaster SBS. "I didn't believe the employee said that, I thought I was day dreaming."
After the incident came to light, the store manager apologized to the students, who accepted and said that it would not tarnish their view of Apple.
"It was just one employee and we shouldn't blame the all company just for one employee's mistake," one added.