Apple predicted to launch A9-powered 4-inch iPhone in mid-2016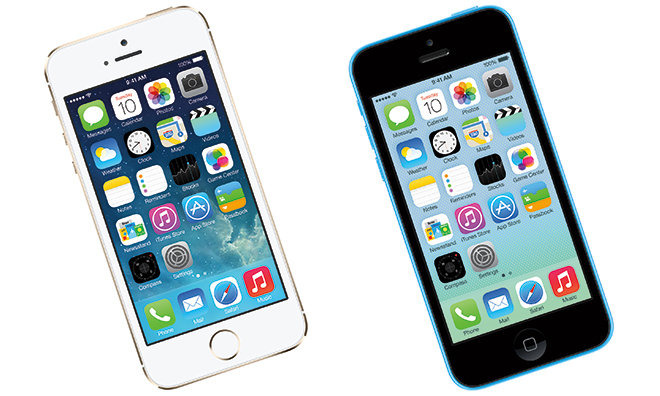 AppleInsider may earn an affiliate commission on purchases made through links on our site.
Yet another report claims that Apple is planning to refresh its 4-inch iPhone model with revamped hardware next year, and with an earlier than usual timeframe.
IHS analyst Kevin Wang posted to his Weibo account to share the details, referring to the rumored handset as an "iPhone 6c." Apple currently sells a 4-inch iPhone 5s for $449, or free with a new two-year service contract.
According to Wang, Apple is apparently planning to debut its improved 4-inch iPhone in mid-2016 powered by an A9 processor. If accurate, that would be a change for the company, which has launched new iPhones in the fall in recent years.
AppleInsider's own sources indicated this month that Apple is considering an earlier-than-usual launch for the anticipated "iPhone 7" as well. The rumors would seem to suggest that Apple could debut both a next-generation iPhone model, as well as a faster 4-inch model, at the same time. Monday's report was first spotted by G for Games.
Wang's claims corroborate details shared by KGI Securities analyst Ming-Chi Kuo, who also expects that Apple will launch a new 4-inch iPhone with A9 system-on-a-chip next year. Kuo expects that Apple will stick with a metal casing for the new, smaller iPhone, rather than using the plastic back it adopted for the iPhone 5c.
Kuo also suggested that Apple would withhold its force sending 3D Touch capabilities from the new model, leaving that exclusive to higher end offerings.
As for Wang, he correctly predicted earlier this year that the iPhone 6s would boast a 12-megapixel rear camera with smaller pixels. Pixel sizes on the iPhone 6 lineup were 1.5 microns, but that shrunk to 1.22 microns with the launch of the iPhone 6s.