Apple crossed $1 billion sales mark in India in 2015, official data shows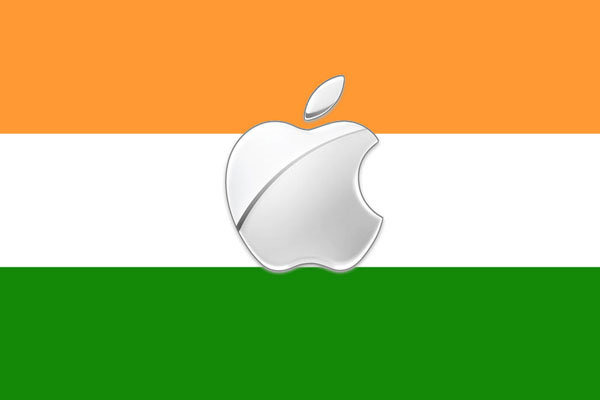 Apple achieved its first $1 billion in Indian sales in an annual period ending last March, according to newly-published data from India's Registrar of Companies.
The company managed a 44 percent increase in sales year-over-year, and doubled its net profits, said information seen by the Times of India. The newspaper credited Apple's perforamnce to an expanded reseller network, and better marketing, including efforts to make products more affordable such as discounts, buybacks, and installment programs.
Within the past two years local sales have doubled, but nevertheless, Apple India's parent company did not claim any dividend from fiscal 2015 operations.
"With a view to conserving its financial resources, no dividend payout to the company's shareholders has been recommended by the board of directors for the current year," Apple India wrote in an annual report.
Apple has had a tough time making headway in the Indian market, since its products are often too expensive for the average person, and it was previously unaccustomed to the small-scale nature of retail phone sales in the country. The iPhone now has a 9 percent share of the Indian cellphone market, but is still eclipsed by Samsung and Micromax, which offer cheaper alternatives.
Another problem has been launch lag. Though the gap between American and Indian product launches has been shrinking in some cases, the Apple Watch shipped to India just two weeks ago, almost seven months after it debuted in the U.S. and eight other regions.