New Adele album to be withheld from Apple Music, Spotify, other streaming services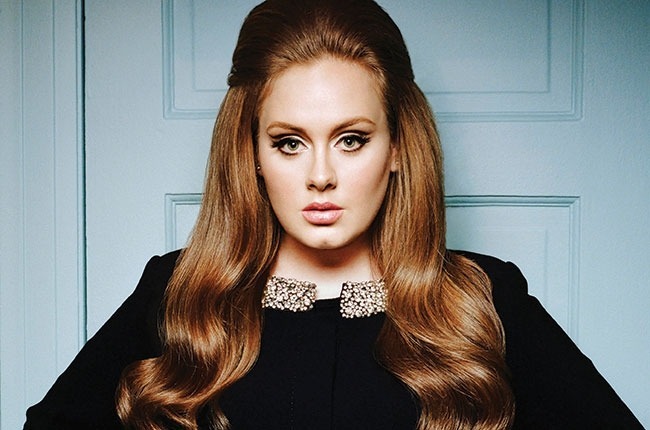 AppleInsider is supported by its audience and may earn commission as an Amazon Associate and affiliate partner on qualifying purchases. These affiliate partnerships do not influence our editorial content.
Singer Adele's new album, 25, reportedly won't be made available on streaming services like Apple Music or Spotify when it launches on Friday.
Adele herself was personally involved in the decision, sources told the New York Times on Thursday. That will leave people with the option of buying a digital download from stores like iTunes or Google Play, or else going with an old-fashioned physical copy.
Last week, a rumor claimed that Adele and her team were considering skipping Spotify unless streaming was limited to Premium subscribers, from which labels generate more money. Spotify denied the claim, which simultaneously hinted that Apple had approached Adele about making 25 an exclusive, but had the offer rejected.
The singer may have had the same motives as Taylor Swift, who pulled her music from Spotify a year ago, complaining about weak royalty payments from streaming. Earlier in 2015, Swift briefly threatened to keep her music off of Apple Music — citing Apple's plan to skip paying royalties for trial listeners — but the company quickly bowed to pressure.
In October Adele's talent agency, William Morris Endeavor, was rumored to have pitched Apple on a $30 million tour sponsorship deal. The pitch may have even included a request to stock CDs in Apple Stores, which was allegedly turned down.