Adele might skip '25' release on Spotify in favor of Apple Music, other paid services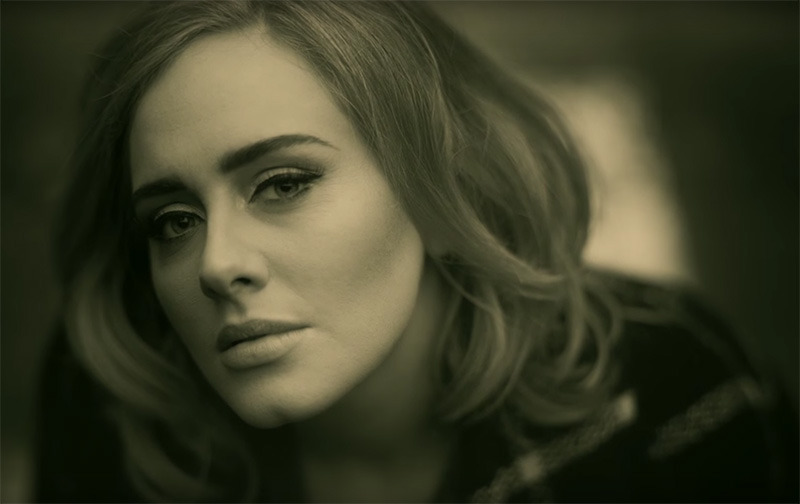 AppleInsider is supported by its audience and may earn commission as an Amazon Associate and affiliate partner on qualifying purchases. These affiliate partnerships do not influence our editorial content.
Less than two weeks before Adele's highly anticipated album "25" is set to drop, the artist's camp is at odds with Spotify over limiting playback to paying subscribers, meaning the streaming music firm might see another huge release slip through its hands to land on subscription services like Apple Music.
Citing sources familiar with the matter, The Verge reports Adele is thinking about keeping 25 off Spotify unless the company limits streaming to paying subscribers, or about 20 million of 75 million total users.
As the publication noted, Spotify is in the position to tally massive streaming numbers if it is able to get rights to 25 on or near the album's Nov. 20 release date, but this would require a change in company policy. Currently, Spotify offers the same music library to paying subscribers and user listening to ad-supported streams.
For its part, Spotify said the report's claims that Adele or anyone from her team asked for premium only streaming are "categorically untrue."
It is not yet clear if Apple, or any streaming service for that matter, will be granted access to 25 when it is released at the end of the month. The Verge, again citing sources, says the album could land on Apple Music at launch or in the ensuing weeks. iTunes is, however, one of many outlets from which fans can preorder 25.
Interestingly, the report claims Apple approached Adele with an exclusive deal to make 25 an exclusive, presumably in hopes of selling the record on iTunes, streaming it on Apple Music or both. The artist declined the offer, sources said.
Adele most recently joined Apple in the news as reports claimed her talent agency, William Morris Endeavor, pitched Apple on a potential $30 million tour sponsorship.
Spotify has been spurned by big-name artists in the past, most recently receiving the cold shoulder from Taylor Swift in a public dispute over artist royalties. Swift had similar qualms about Apple's decision to not pay royalties during Apple Music's free three-month trial period, but the company ultimately reversed course in time to nab 1989 at launch.
Spotify also missed out a year earlier with Beyonce's self-titled album, which broke sales records as an iTunes exclusive.