Apple Watch supplier LG Display plans to spend $4.2B on new OLED plant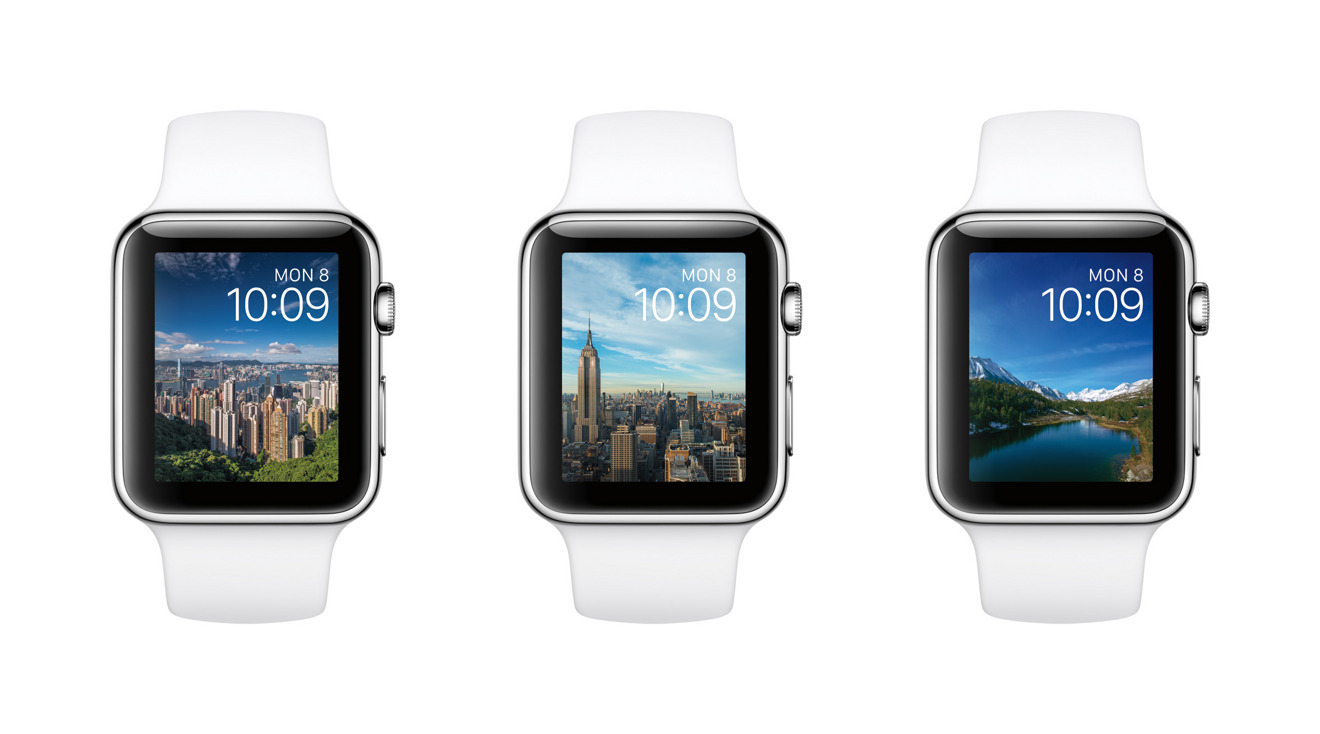 LG Display is planning to spend up to $4.2 billion on a new factory in Paju, South Korea in order to meet demand for OLED screens — some of which could potentially make their way into future Apple products.
The company expects to need the capacity from 2017 on, said Korea's Digital Times, quoted by Taiwan's DigiTimes. Talks will reportedly be held later this month to finalize the decision and its details.
LG Display panels are used in a number of devices, including phones, tablets, and TVs. One of its chief clients is Apple, and indeed the company is believed to be the sole supplier of OLEDs for the Apple Watch.
Digital Times did not suggest what kind of OLEDs the Paju complex might produce. At the moment, the Watch is the only Apple product to use the technology, as other Apple devices rely on more conventional LCDs. OLEDs are generally considered superior in terms of visual quality, power consumption, and durability, but are also more expensive to produce.
Some rumors have hinted that Apple could switch to OLED on devices like iPhones in the next several years. That might be dependent on OLED costs coming down however, and fully exploiting the power differences would require a darker user interface than the one seen in iOS 9. OLED panels save much of their energy by selectively illuminating pixels.