Apple won't adopt AMOLED displays in iPhones until 2019 at the earliest, insider says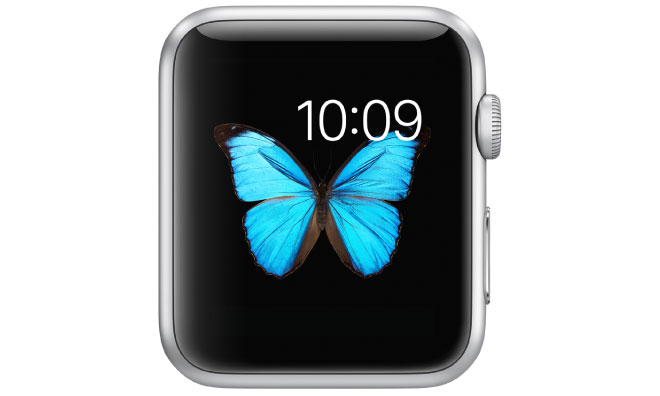 Apple won't embrace AMOLED display technology in the iPhone in the near future, instead opting to stick with its current LCD panels until at least 2018, analyst Ming-Chi Kuo of KGI Securities said on Tuesday.
The details from Kuo specifically dismissed recent rumors claiming that Apple could switch to an AMOLED display for its 2016 "iPhone 7" upgrade. That's unlikely, Kuo said, as Apple's suppliers continue to invest in advanced LCD technology likely to power iPhones for years to come.
Specifically, Kuo noted that Foxconn has inked a deal with the government of Henan Province, China, to build sixth-generation LTPS TFT-LCD production lines in Zhengzhou. The plant will enter mass production in 2018, and Kuo is "confident" that the huge investment is for earning TFT-LCD orders for future iPhones.
In addition, Japanese supplier Minebea, which provides backlight units for Apple's iPhone lineup, told investors earlier this month that it does not foresee risk of TFT-LCD share loss to AMOLED in the high-end smartphone market. Minebea officials believe that demand for LCD panels will remain strong in the high-end smartphone market over the next three years.
LCD offers a number of advantages over OLED, including production cost, supply flexibility, product life, and visibility in sunlight. In contrast, OLED panels are known for bright colors and power consumption savings, which is why Apple adopted OLED technology in its wearable Apple Watch.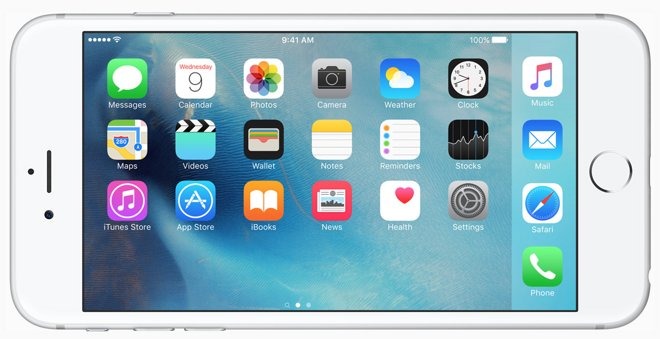 One key difference, however, is the Apple Watch features a dark user interface, with most screens displaying black backgrounds on white text. Darker UIs can help to stretch out battery life on OLED displays, but that advantage does not exist when using LCD, which requires a backlight to illuminate all pixels regardless of color. Without a dark UI, an iPhone with OLED wouldn't be able to realize the same level of power savings.
Estimates from earlier this year concluded that the AMOLED panel in the Apple Watch is far more costly than a traditional LCD display, despite just being 1.5 inches in its largest size.
Minebea has also said it is working with other suppliers on next-generation, ultra-thin LED chips and optical sheets. Further innovations in that space are expected to boost LCD competition with AMOLED.
Kuo has a strong track record in predicting Apple's future product plans, most notably being the first to report in January that Apple's iPad Pro would be accompanied by a pressure-sensitive stylus, officially known as the Apple Pencil. He also revealed in March that Apple would expand the Apple Watch lineup this fall with new-color cases, and dismissed the possibility of a new 4-inch iPhone in 2015.