Apple 'unlikely' to launch new 4-inch iPhone model this year, insider says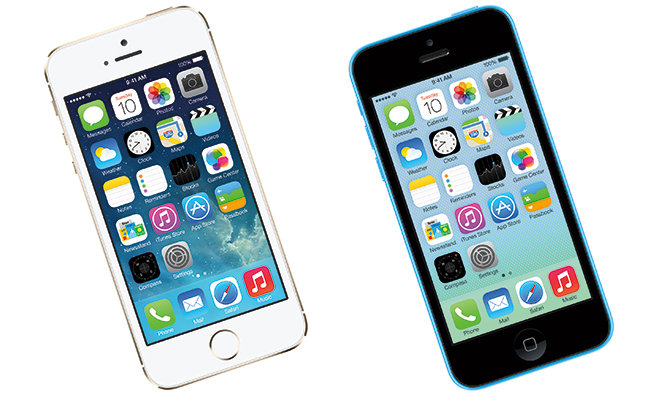 Sales of the 4-inch iPhone 5s remain strong, suggesting to analyst Ming-Chi Kuo that Apple likely won't debut a new handset in that size this year, leaving an upgraded model with Apple Pay support potentially on hold until 2016.
In a new note to investors on Wednesday, a copy of which was obtained by AppleInsider, the KGI Securities analyst said that he expects the iPhone 5c to go end of life this year. That will make the iPhone 5s Apple's new low-end iPhone offering this fall.
While he doesn't expect the company to revamp its 4-inch handset this year, he said it is likely that the company will debut a new low-end 4-inch model in 2016.
A new 4-inch iPhone model in 2016 will "be key to extending momentum" for users who prefer smaller phones, Kuo said. He also believes that an updated 4-inch handset would "complete the Apple Pay ecosystem" by adding support for NFC-based tap-to-pay transactions.
The prediction by Kuo stands in contrast to rumors of an alleged "iPhone 6c" launching later this year. It was suggested that Apple could repackage the parts of the iPhone 5s and give it a plastic back, much like the company did in transitioning the iPhone 5 to the iPhone 5c.
Alleged leaked parts for a supposed iPhone 6c surfaced online last month, helping to fuel speculation of a new 4-inch handset this fall.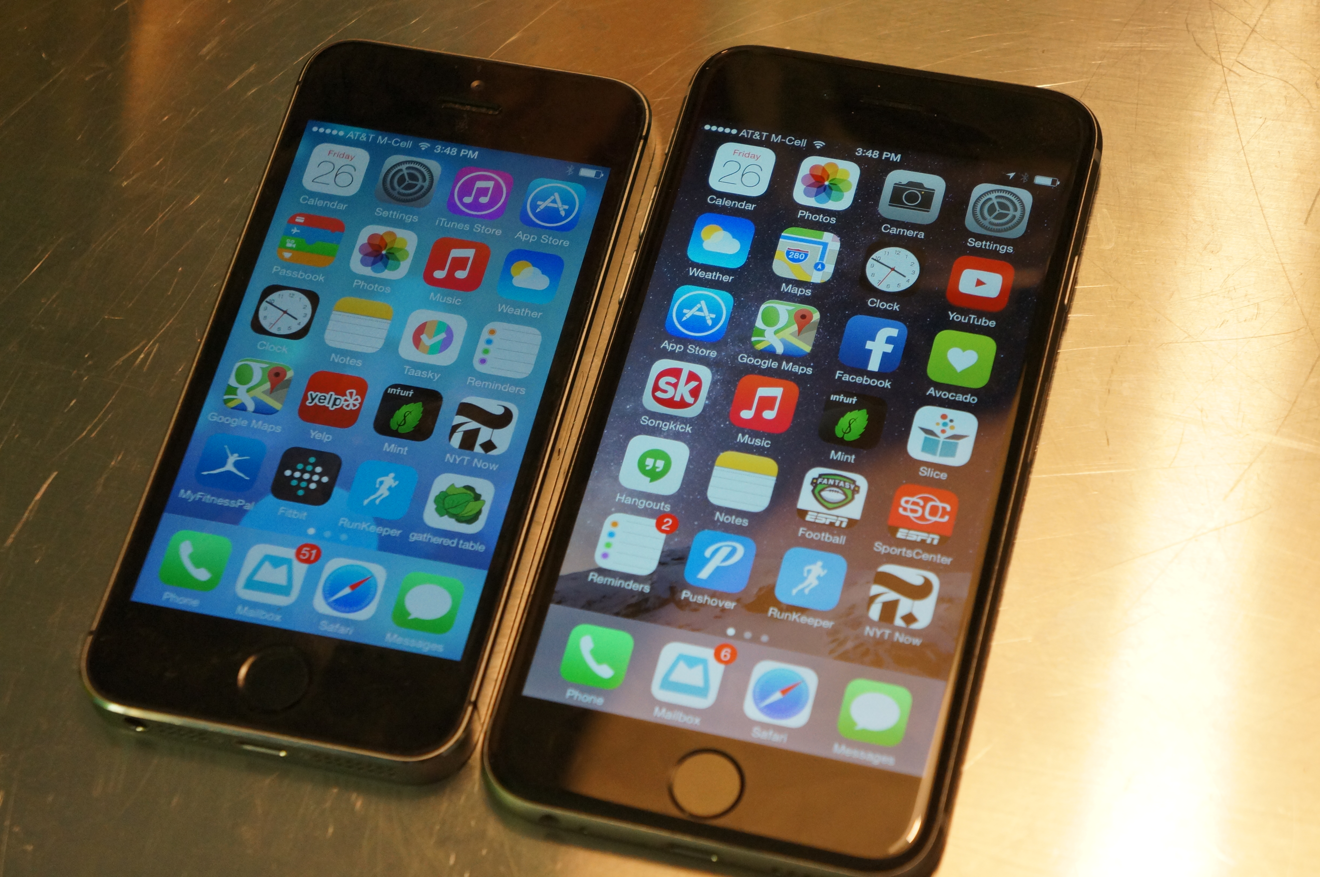 The lack of a new 4-inch handset this fall would not be surprising, as Apple abandoned that size when it debuted new, larger models last year. The company's flagship iPhone 6 sports a 4.7-inch display, while the jumbo-sized iPhone 6 Plus features a 5.5-inch screen, and the larger form factors have led Apple to its best iPhone sales to date.
As for Apple Pay, it remains exclusive to the iPhone 6 and iPhone 6 Plus, but tap-to-pay functionality will come to older iPhone models this Friday when the Apple Watch debuts. Pairing an Apple Watch with an older handset as far back as the iPhone 5 will give users Apple Pay support at retail.
The iPhone 5s debuted in 2013 and was the first Apple handset to feature the Touch ID fingerprint sensor. The device lacks the NFC chip required for Apple Pay found in the iPhone 6 and iPhone 6 Plus.
Kuo has an extremely accurate track record in predicting Apple's future hardware product plans. For example, last year he correctly detailed much of the information about the Apple Watch, including components, materials, and launch window.