Rumor: Samsung now supplying OLED displays for Apple Watch, Apple sampling OLED for future iPhones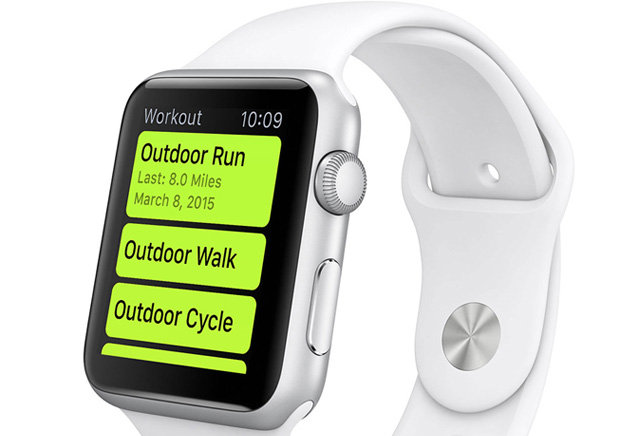 Apple is said to have begun diversifying its Apple Watch supply chain, bringing Samsung into the fold for its low-power OLED panels, and potentially paving the way for a next-generation iPhone with an OLED panel, according to a new supply chain rumor.
Previously, LG Display was believed to be the sole OLED supplier for all Apple Watch models. But according to South Korea's ETNews, longtime Apple supplier — and rival — Samsung has entered the fray.
If true, the report would dispute an earlier rumor from July, which suggested Apple would stick solely with LG through the second-generation Apple Watch.
In addition, Samsung is also said to be providing sample OLED panels that Apple could use in a future iPhone model. To date, Apple has opted to use LCD technology in all iPhone models.
In the past, Apple has introduced new technologies and features in a singular new product, then gradually brought them to other devices in its ecosystem. If Apple were to do the same with OLED, it could bring new advantages to the iPhone, including longer battery life with a "dark" user interface, as well as a thinner, backlight-free panel design.
Tuesday's report, which was first spotted by DigiTimes, alleges that Apple is expected to make a decision in November about whether to include an OLED display in next year's iPhone. To date, Apple has not opted to use OLED in its blockbuster iPhone lineup due to "various production bottlenecks," the report states.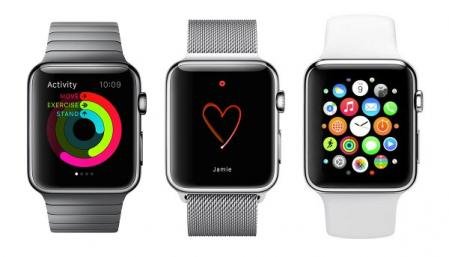 Until Apple makes its decision, Samsung is reportedly in a holding pattern, waiting to decide whether it will invest further in curved OLED panels at its A3 facilities. Efforts to mass produce that technology are said to be still early.
Finally, it was also said that Apple is cooperating more closely with JDI for "higher-end displays," and that the partnership could result in panels for a 2016 iPhone update.
As for the next Apple Watch, it's unknown when a second-generation model is set to debut, though an update isn't expected until at least 2016. The first-generation Apple Watch debuted this April, followed by watchOS 2 and new colors in September, but supply chain rumors have not yet indicated how frequently Apple plans to update the internal hardware in its wearable lineup.