DisneyLife online streaming service launches in UK with iOS & Apple TV support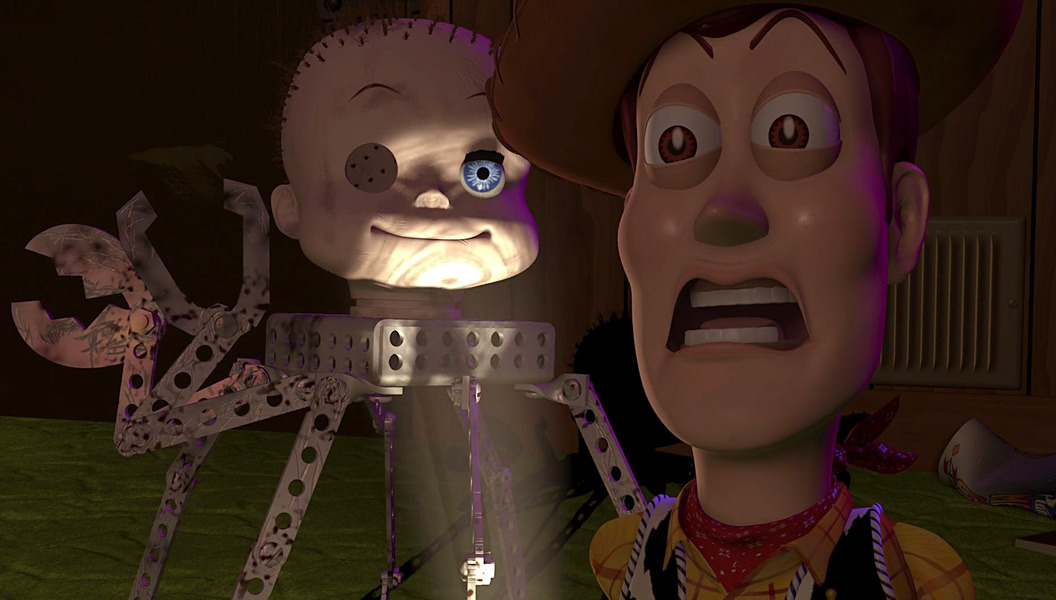 Disney on Tuesday launched a new online streaming service known as DisneyLife, currently available only in the U.K., but with plans for global expansion.
Subscribers pay £9.99 per month and gain access to Disney movies ranging from animated features like The Jungle Book and Toy Story to live-action titles like the Pirates of the Caribbean series. Not all films will be available at launch — Frozen, for instance, is only coming in spring 2016, according to The Guardian.
The service is also debuting with over 2,000 TV episodes, an assortment of books, and some 5,000 songs, among them the Frozen soundtrack.
Each account can have up to six profiles, and while content can be viewed on the Web, there's a strong emphasis on support for iOS and Android devices, including Android TV. People can also push music and video to TVs via a Chromecast or Apple TV, though the Apple TV support is in the form of AirPlay, and limited to SD video quality.
There is no word on a native Apple TV app.
Some other perks include parental controls, and a free Disney app download every month. An important feature is offline caching, extending to video. Cached files are downgraded to SD however, can only be downloaded in the U.K., and will stop working without Internet access after 30 days.