AT&T to raise unlimited data pricing to $35 a month in February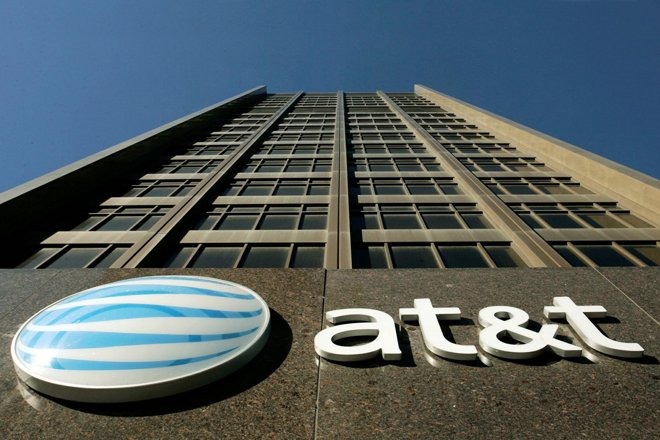 AppleInsider is supported by its audience and may earn commission as an Amazon Associate and affiliate partner on qualifying purchases. These affiliate partnerships do not influence our editorial content.
AT&T, the nation's second largest cellular carrier, intends to raise rates for subscribers grandfathered in to unlimited data plans early next year, tacking on a moderate increase of $5 per month.
AT&T will apply the $5 price hike to unlimited data plans sometime in February, meaning grandfathered iPhone users will see their monthly data bill float to $35 a month. The upcoming change was first reported by 9to5Mac and AppleInsider confirmed with an AT&T source.
Unlimited data plans were initially used to lure in potential smartphone buyers when the now ubiquitous devices first hit market in the late 2000s. As the data-hungry handsets gained in popularity, thanks in no small part to Apple's iPhone, carriers nixed all-you-can-eat models in favor of a limit-based tiered structure. AT&T, the first carrier to offer such incentives for iPhone in 2007, began capping data in June 2010.
As part of the new switch to data tiers, mobile carriers allowed customers already on an unlimited plan to continue said services in perpetuity. The deal came with one caveat: once an unlimited subscriber drops a grandfathered plan, they can't switch back.
To its credit, AT&T held off on the inevitable price increase for seven years while competitors T-Mobile, Sprint and, most recently, Verizon boosted monthly fees. Earlier this month, market leader Verizon and upstart T-Mobile kicked unlimited pricing to $50 and $95 per month, respectively.
All four major U.S. carriers also dabbled in data throttling tactics in efforts to ease network congestion. Under these policies, the heaviest users of unlimited data could see artificial speed caps if their monthly usage surpassed a given threshold. Subscribers decried the move, spurring a Federal Communications Commission investigation that led to a $100 million fine for AT&T. In response, AT&T recently shifted its data limit trigger from 5GB to 22GB, though throttling only occurs when networks are congested.
Verizon and Sprint did away with hard data limits on unlimited users earlier this year and currently apply dynamic throttling algorithms to all subscribers based on network congestion.