FCC slaps AT&T with $100 million fine for throttling unlimited data plans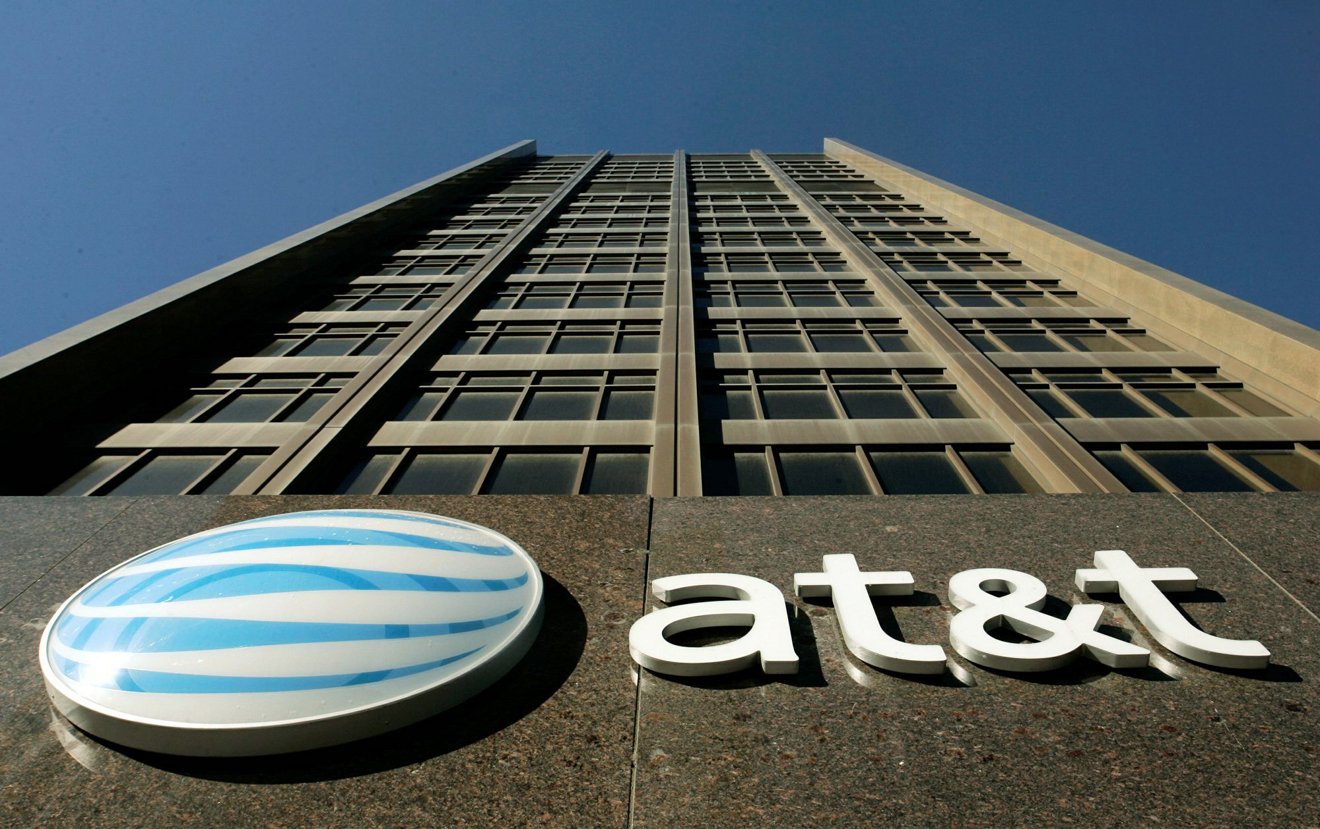 The Federal Communications Commission on Wednesday announced its intent to levy a $100 million fine against AT&T after finding that the wireless carrier mislead customers about its throttling of data plans that were advertised as being unlimited.
"Consumers deserve to get what they pay for," FCC chairman Tom Wheeler said. "Broadband providers must be upfront and transparent about the services they provide. The FCC will not stand idly by while consumers are deceived by misleading marketing materials and insufficient disclosure."
The FCC found that AT&T did not adequately inform customers of the potential for throttling, violating the 2010 Open Internet Transparency Rule. The rule "mandates that broadband access providers disclose accurate information sufficient to enable consumers to make informed choices regarding their use of broadband Internet services and to ensure they are not misled or surprised by the quality or cost of the services they actually receive."
For its part, AT&T vehemently denied any wrongdoing.
"We will vigorously dispute the FCC's assertions," the company said in a statement. "The FCC has specifically identified this practice as a legitimate and reasonable way to manage network resources for the benefit of all customers, and has known for years that all of the major carriers use it. We have been fully transparent with our customers, providing notice in multiple ways and going well beyond the FCC's disclosure requirements."
AT&T has faced a double-barreled assault from the government over this issue, with both the FCC and Federal Trade Commission ramping up investigations. The FTC filed suit against AT&T last October, alleging that the carrier's practice of selling plans with ostensibly unlimited mobile data and then throttling download speeds amounted to unfair and deceptive practices. AT&T's throttling was categorized as "severe," with as many as 3.5 million customers facing speed reductions of up to 90 percent of the advertised speeds.
The disposition of the FTC's lawsuit is unclear following the FCC's action.