The Beatles '1+' with 50 restored 'mini movies' is exclusive to Apple's iTunes Store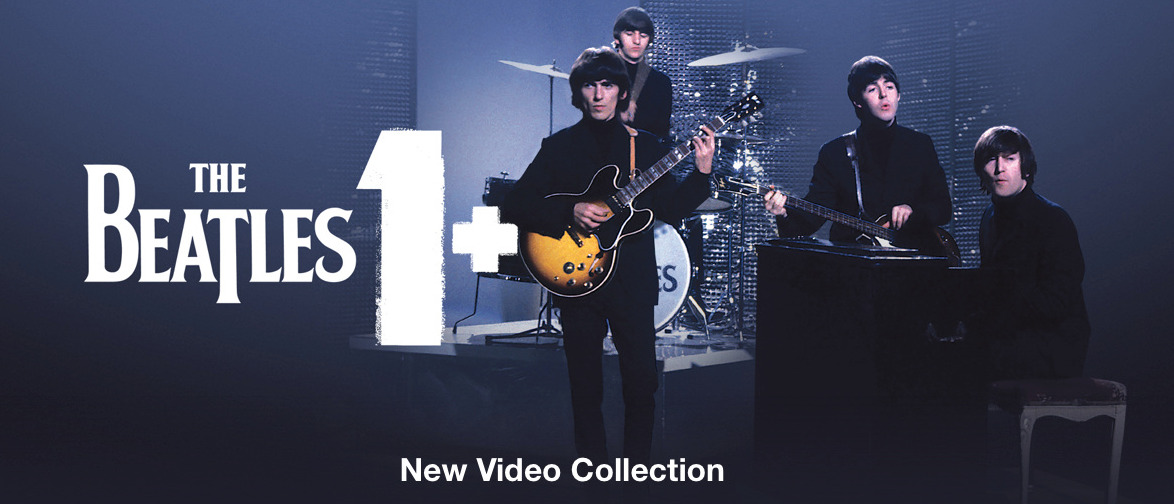 Legendary group The Beatles launched a new digital collection of films and videos exclusively on the iTunes Store on Monday, featuring 50 completely restored and remastered presentations from the Fab Four.
The Beatles "1+" features restored videos for all 27 of the group's No. 1 U.K. and U.S. singles, as well as 23 more, including alternate versions and other rarely seen clips. The videos feature new stereo and 5.1 Dolby Digital surround audio mixes.
The video collection is priced at $26.99 for high definition and $21.99 for standard definition. It also includes iTunes Extras, such as memories from Paul McCartney and Ringo Starr, and a 113-page illustrated booklet.
"These videos and films are spectacular reminders of the era we lived in," McCartney said.
The Beatles "1+" has a total run time of 2 hours and 43 minutes, and it's a 7.04-gigabyte download in 1080p high definition.
For Monday's launch, the collection of "mini movies" is only available digitally via Apple's iTunes Store.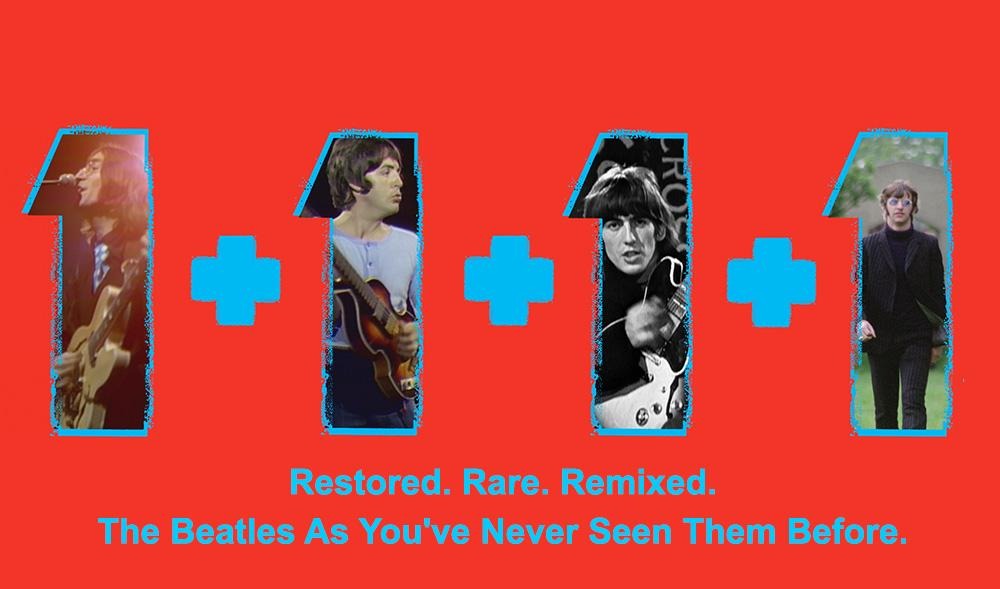 According to the group, The Beatles "1+" is possible because of extensive research and restoration of the original promo films, classic television appearances, and other carefully selected videos spanning the band's history. Apple Corps went into its vaults to select a broad range of films and videos based on rarity, historical significance and quality of performance.
"I think it's really interesting to see the videos we made, some of them incredible and some of them really incredible," Starr said. "How else would we have got to sit on a horse?"
The collection features 35-millimeter negatives scanned in 4K and digitally restored. An 18-person team of film and video technicians and restoration artists was assembled to clean the videos frame by frame, as well as improving color grading, digital enhancement and new edits.
The new audio mixes were produced from original analog audio tapes by the Grammy winning team of Giles Martin with Sam Okell at Abbey Road Studios.
The full track listing for The Beatles "1+" follows:
1. Love Me Do 2. From Me To You 3. She Loves You 4. I Want To Hold Your Hand 5. Can't Buy Me Love 6. A Hard Day's Night 7. I Feel Fine 8. Eight Days a Week 9. Ticket To Ride 10. Help! 11. Yesterday 12. Day Tripper 13. We Can Work It Out 14. Paperback Writer 15. Yellow Submarine 16. Eleanor Rigby 17. Penny Lane 18. All You Need Is Love 19. Hello, Goodbye 20. Lady Madonna 21. Hey Jude 22. Get Back 23. The Ballad of John and Yoko 24. Something 25. Come Together 26. Let It Be 27. The Long and Winding Road 28. Twist & Shout 29. Baby It's You 30. Words Of Love 31. Please Please Me 32. I Feel Fine 33. Day Tripper * 34. Day Tripper * 35. We Can Work It Out * 36. Paperback Writer * 37. Rain * 38. Rain * 39. Strawberry Fields Forever 40. Within You Without You/Tomorrow Never Knows 41. A Day In The Life 42. Hello, Goodbye * 43. Hello, Goodbye * 44. Hey Bulldog 45. Hey Jude * 46. Revolution 47. Get Back * 48. Don't Let Me Down 49. Free As A Bird 50. Real Love
Paul McCartney audio commentary

Penny Lane
Hello, Goodbye
Hey Jude
Strawberry Fields Forever
Ringo Starr filmed introductions
Penny Lane
Hello, Goodbye
Hey Jude
Get Back
Strawberry Fields Forever