BlackBerry CEO bashes Apple's data privacy policies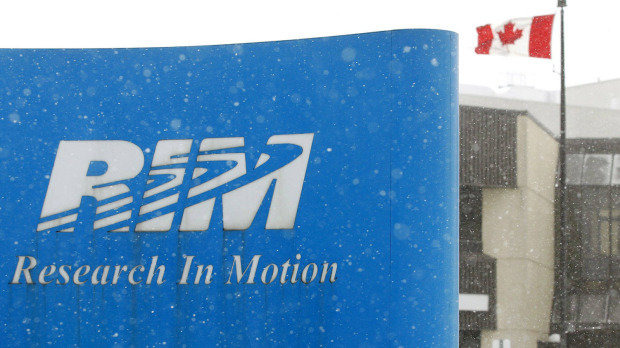 AppleInsider may earn an affiliate commission on purchases made through links on our site.
In a post to Blackberry's official blog on Thursday, CEO John Chen slammed tech companies like Apple that "put their reputations over the greater good" by providing — and advertising — strong encryption and data privacy policies to all users, even criminals.
Chen didn't go so far as to name Apple outright, but he did point to a recent development in which "one of the world's most powerful tech companies" refused law enforcement requests to unlock a smartphone belonging to a known drug dealer.
At the time, Apple told a U.S. District Court it is "substantially burdensome" to gain access to an iPhone running iOS 8 or iOS 9, as the operating system features full-disk encryption. The iPhone in question was still on iOS 7, meaning Apple could technically extract data with a lawful warrant, but a lawyer representing the company said that doing so would "substantially tarnish the brand."
"We are indeed in a dark place when companies put their reputations above the greater good," Chen said. "At BlackBerry, we understand, arguably more than any other large tech company, the importance of our privacy commitment to product success and brand value: privacy and security form the crux of everything we do. However, our privacy commitment does not extend to criminals." (Emphasis in original)
Chen went on to say tech companies and firms providing encrypted services, such as messaging app Telegram, have a responsibility to cooperate with law enforcement efforts. At least to a certain degree. Despite his takedown of Apple's strict privacy policy, it seems Chen is on board with the company's highly public stance against government snooping.
"We have never allowed government access to our servers and never will," he said, adding that BlackBerry has exited certain markets whose governments require unfettered access to private data. Last month BlackBerry announced plans to pull out of Pakistan because authorities there wanted to a backdoor for monitoring all BlackBerry Enterprise Service communications in the region.
Apple has been a vocal opponent of proposals by the U.S. government to install software backdoors into encrypted services. CEO Tim Cook has on various occasions said the idea of legal backdoors is a non-starter, as it completely undermines the notion of strong encryption.
Going further, Chen argues against calls for encryption bans or disablement of certain encryption methods. Instead of surfacing nefarious activity, a ban on encryption would only impact law-abiding citizens, as criminals would simply create their own encrypted apps.
Chen admits he doesn't have the answer to striking a balance between absolute data privacy and ethical sharing with law enforcement agencies.
"We all have a right to privacy as well as public protection. We must balance these, and the world's tech leaders must help consumers and governments alike make informed decisions," Chen said.