Apple, Ericsson end legal battle with new patent licensing agreement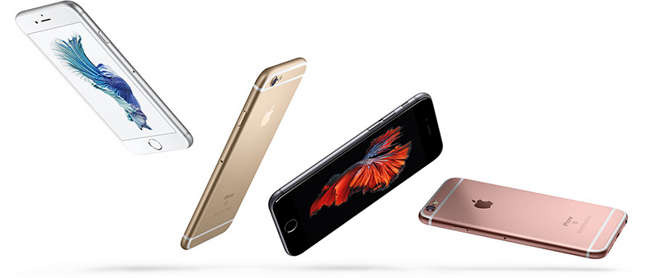 Swedish telecoms firm Ericsson announced a fresh patent licensing agreement with Apple on Monday, finally resolving a year-long legal fight between the two companies.
Ericsson didn't identify the exact terms of the deal, but the company's revenue from intellectual property in 2015 — including the new Apple deal — is expected to reach between 13 to 14 billion crowns, or $1.52 billion to $1.64 billion, Reuters reported. That's an increase from 9.9 billion crowns last year.
An investment bank, ABG Sundal Collier, estimated that Apple is being charged 0.5 percent of the revenue from iPhones and iPads. Since the company pulled in $32.2 billion in revenue from iPhones during the September quarter alone, that could translate into hundreds of millions of dollars per year.
Ericsson's chief intellectual property officer, Kasim Alfalahi, said that the licenses covered 2G, 3G, and LTE cellular connections.
"It means we can continue to work with Apple in areas such as 5G radio network and optimization of the network," he commented to Reuters.