Ericsson unloads legal barrage against Apple in ongoing patent licensing dispute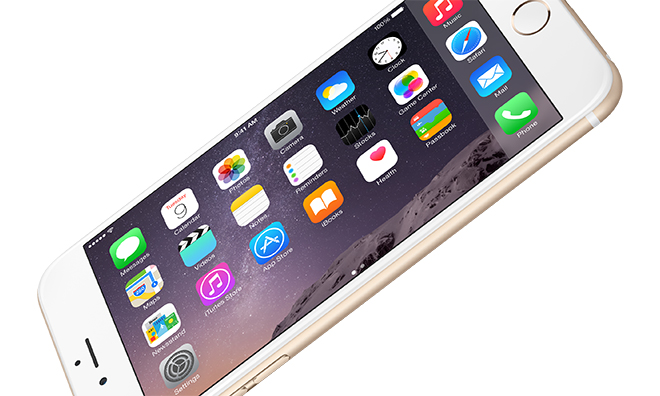 Mobile systems heavyweight Ericsson plans to escalate its patent licensing case against Apple with a salvo of federal lawsuits and U.S. International Trade Commission complaints, requesting both damages and injunctions against the Cupertino company's devices.
Ericsson on Friday announced it filed seven lawsuits against Apple in the U.S. District Court for the Eastern District of Texas, as well as two ITC complaints, over 41 separate patents covering a variety of wireless standards and technology. Along with two U.S. exclusion orders, Ericsson is seeking damages with the complaints that were lodged yesterday.
The Swedish telecom giant claims many of the patents-in-suit are deemed standard essential IP relating to 2G, 3G and 4G LTE wireless network technology, while others are "critical" to certain aspects of Apple's products.
Kasim Alfalahi, Ericsson's chief intellectual property officer, said Apple device features like livestreaming and app functions rely on patented Ericsson technology. In addition to standard essential patents, the company alleges Apple is in infringement of non-essential inventions related to semiconductor component design, user interface software, location services and applications. Apple's iOS operating system is also a target.
Until January, Apple was paying Ericsson for a global license covering mobile technology inked in 2008 , but the iPhone maker refused to re-sign the contract after it expired last month. Ericsson asserts that the new license was offered on fair, reasonable and non-discriminatory (FRAND) terms, and said it made numerous attempts to find a fair solution, but Apple refused.
For its part, Apple in January filed a lawsuit against Ericsson for charging excessive royalty rates for 4G LTE technology, arguing the Swedish firm's IP is non-essential. Following Apple's legal move, Ericsson quickly countered with its own complaint in Texas.
The specifics of Ericsson's licensing terms are unknown, but the number could be substantial considering Apple was paying out royalties as a percentage of total device cost.
According to Bloomberg, only one of Ericsson's new Texas lawsuits assert standard essential patents, while that case and another overlap the ITC complaints. This means the two suits will likely be put on ice while the commission conducts its inquiry.