Tesla ramps up hiring in face of automotive threats from Apple, others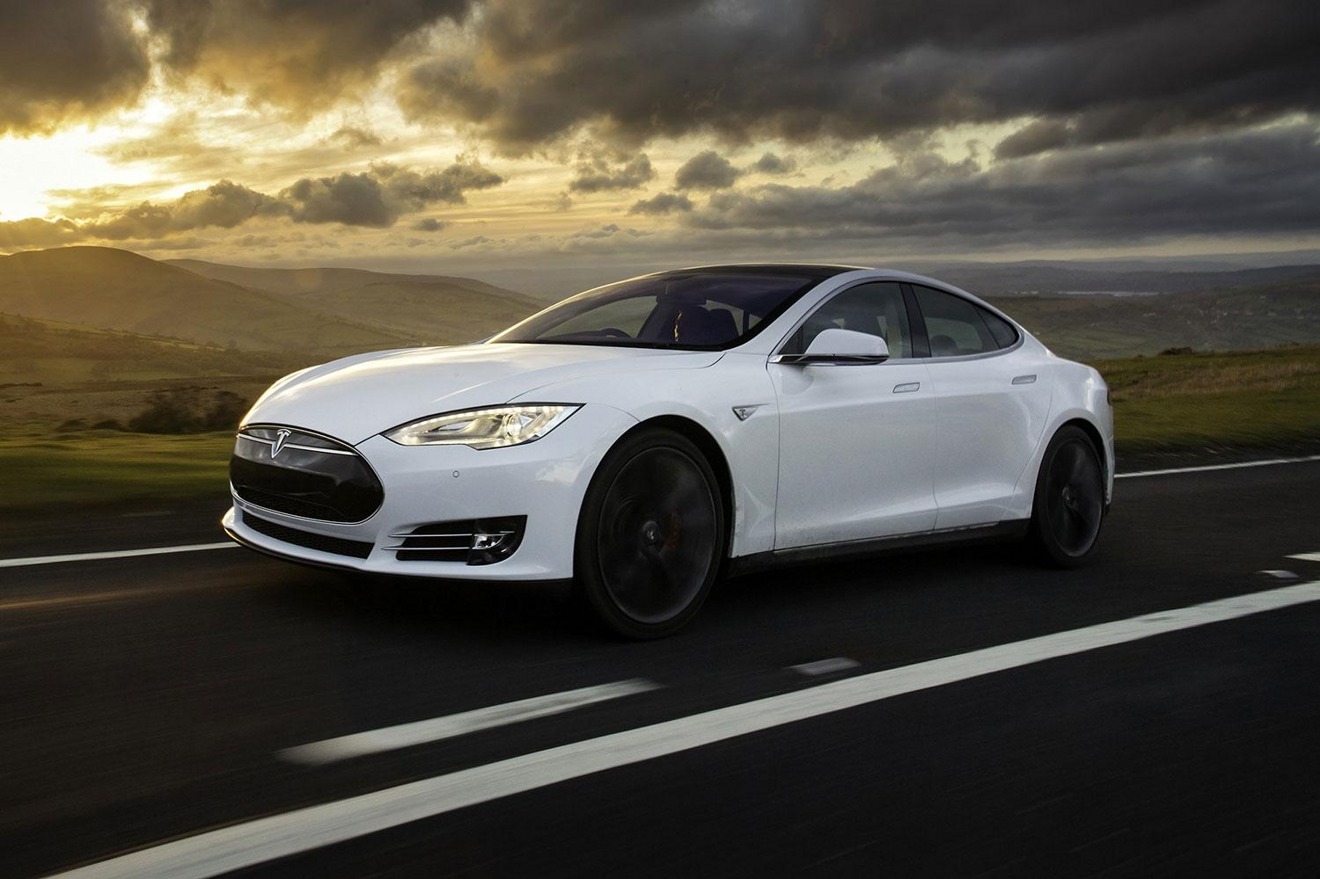 AppleInsider is supported by its audience and may earn commission as an Amazon Associate and affiliate partner on qualifying purchases. These affiliate partnerships do not influence our editorial content.
Tesla Motors is reportedly planning to hire another 4,500 workers in California alone in the next four years, in the face of impending competition from companies like Apple and Google — particularly in the realm of self-driving cars.
Tesla currently has over 14,000 existing workers and 1,600 open jobs, according to the Wall Street Journal. The company is said to be especially interested in engineers for Autopilot, its self-driving technology project.
A little over a month ago CEO Elon Musk even took to Twitter to recruit software engineers for Autopilot, noting that while no car experience was necessary, he would be interviewing candidates personally and that the effort was "a super high priority."
A spokeswoman told the Journal that Musk's move "opened the gate to a new wave of exceptional candidates."
Though often considered a leader in electric car technology, with long ranges and even some early self-driving support, Tesla will soon have to fend off not just Apple and Google but traditional automakers, and newcomers like Faraday Future.
Google is believed to be engaged in a non-exclusive partnership with Ford. Apple's effort, codenamed Project Titan, should see the company ship its own electric car in 2019 or 2020. An initial vehicle may arrive without self-driving features, but the company is thought to be working on such systems regardless.
Apple and Tesla have been engaged in a job poaching battle, trying to lure away top talent from each other's ranks. Musk at one point referred to Apple as the "Tesla Graveyard," a place for people who can't make it at his own company. He later softened his position, but still suggested that Apple would have a tough time entering the car market, since it can't just ask manufacturers like Foxconn to build one.