Honeywell debuts Lyric Round thermostat for HomeKit, Polar ships iPhone-compatible Balance smartscale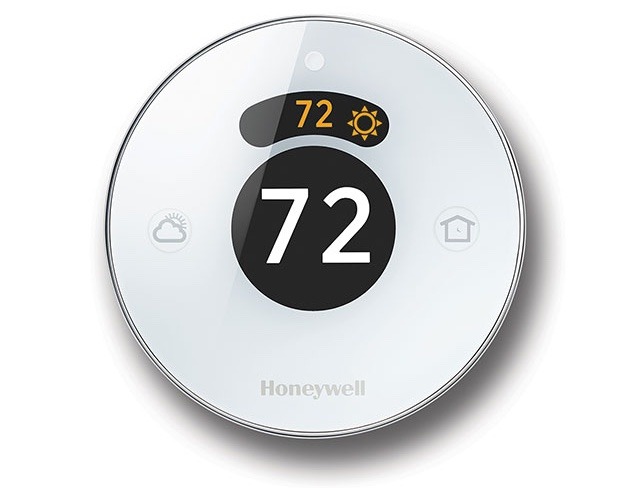 AppleInsider may earn an affiliate commission on purchases made through links on our site.
Honeywell on Monday announced a new HomeKit-ready thermostat, the Lyric Round, while Polar launched an iPhone-connected weight scale, the Balance.
The Lyric Round is Honeywell's first HomeKit-compatible device. The product connects to a home's Wi-Fi network, and from there can be controlled using Honeywell's app or simply Siri voice commands.
It lights up whenever it detects nearby motion, and owners can make use of direct touch controls when an iOS device isn't nearby. Like some other smart thermostats, it can adjust temperature automatically based whether or not a user is home, and trigger alerts about problems like filter changes or indoor temperature spikes.
Currently the Lyric Round can be prordered for $249.99, with the first deliveries expected to hit by the end of January.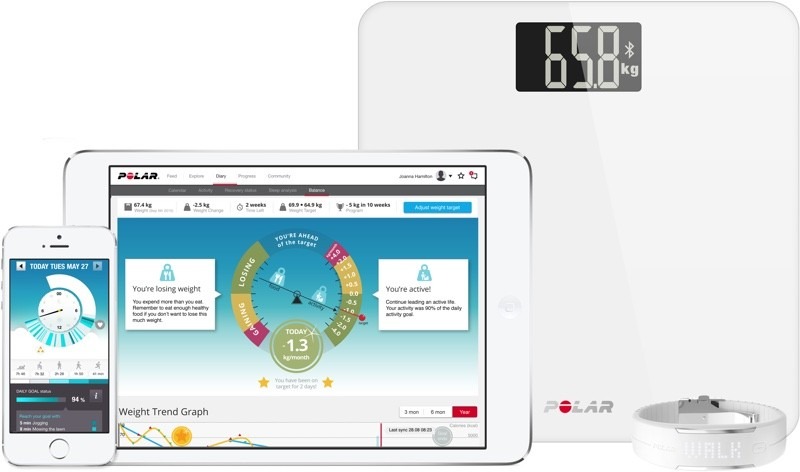 The Polar Balance is a relatively straightforward scale, measuring only in pounds or kilograms rather than including more advanced data like bodyfat percentages. The upside is sync with Polar's Flow app and Web service, allowing people to set goals, monitor progress, and get suggestions on whether to adjust diet or increase exercise.
Unlike some smartscales the Balance uses Bluetooth Smart instead of Wi-fi, and is therefore dependent on syncing with the Flow app or else a compatible Polar fitness tracker. At the moment that includes the V800, M400, Loop 1, and Loop 2, but not the A360, which should be supported later this quarter.
The Balance can store up to 10 separate users, and is already on sale in black or white for $99.95.