Fitbit reveals Blaze fitness tracker with color touchscreen, Misfit launches compact Ray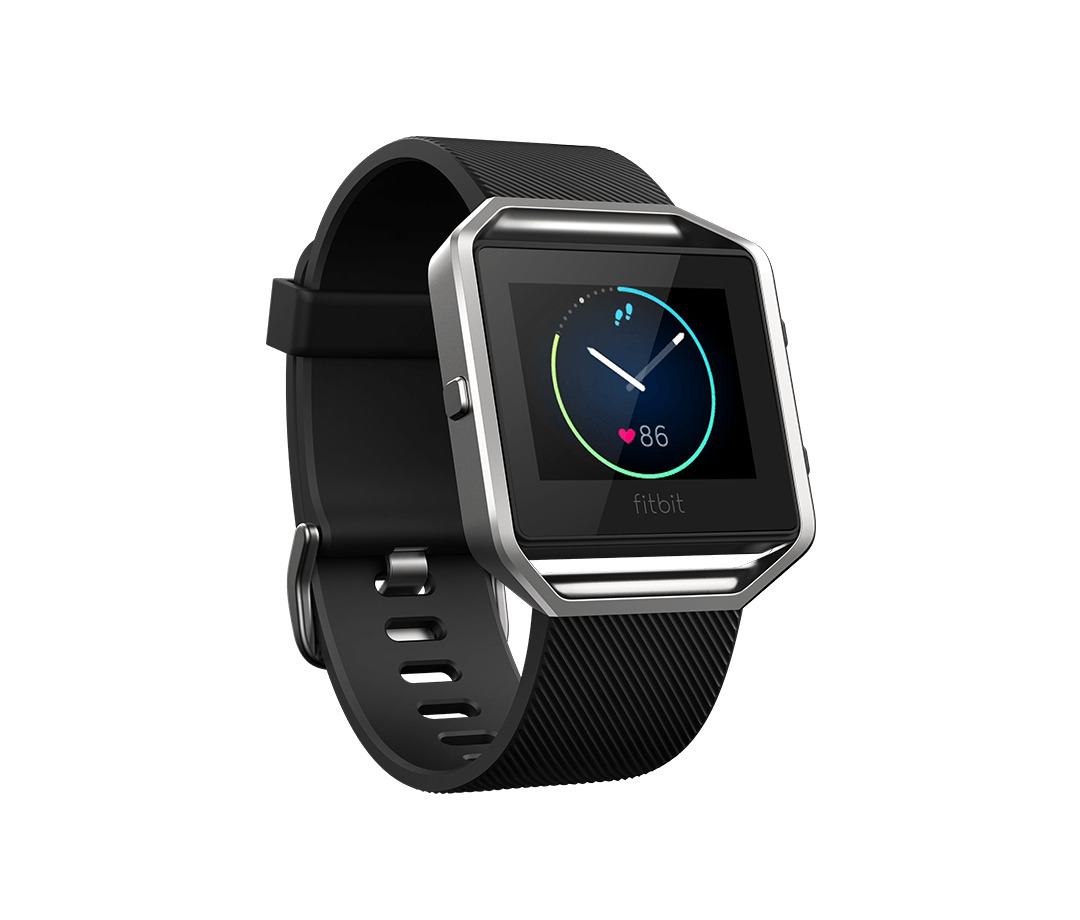 Fitbit on Tuesday announced the Blaze, its first-ever fitness tracker with a color touchscreen, while Misfit continued its alternative approach by introducing the ultra-compact Ray, further expanding the landscape of iPhone-connected wearable devices.
The Blaze monitors steps, sleep, and heart rate, though it lacks native GPS like the Fitbit Surge. To compensate the device can pull location from a paired smartphone. Through that pairing the Blaze can also control music playback, and display notifications for calls, texts, and calendar events.
The new screen is also used to enable multiple watchfaces, and guide people through FitStar workouts for those who don't already have a fitness regime. As with some other Fitbit devices, a SmartTrack feature will attempt to detect a workout if a wearer forgets to log it.
Buyers wanting to customize the device can choose from an assortment of frames and bands, much like a smartwatch. By default the product comes with a black, blue, or purple silicone band. In any configuration the device is only water-resistant, not waterproof.
Fitbit is promising up to five days of battery life, and support for iOS, Android, and Windows phones. The Blaze can be preordered for $199.95.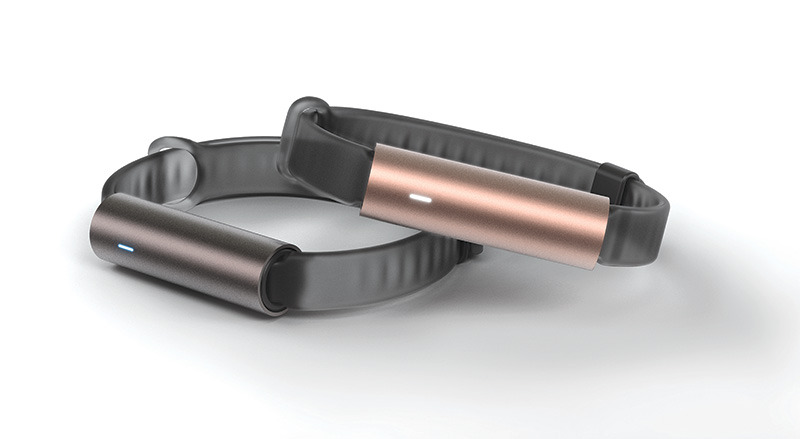 The Misfit Ray is a small cylindrical tracker for iPhone or Android meant to be worn on a band, bracelet, or necklace. While it comes with black silicone band by default, buyers can pay an extra $20 for a leather band, or simply attach it to an existing fashion accessory.
Since the device lacks a screen it relies on vibration, a multicolor LED, and a custom mobile app for feedback. It tracks sleep, steps, and distance, with options to tag individual workouts. Wearers can also set alerts for calls, texts, alarms, or inactivity, and even configure it to help shoot selfies or control lights and music.
The device is water-resistant to 50 meters and uses replaceable button cell batteries. It can be preordered today in black or rose gold colors, starting at $99.99, although it's only expected to ship sometime this spring.