Catcher, other Apple suppliers report setbacks rumored to be linked to iPhone 6s production cuts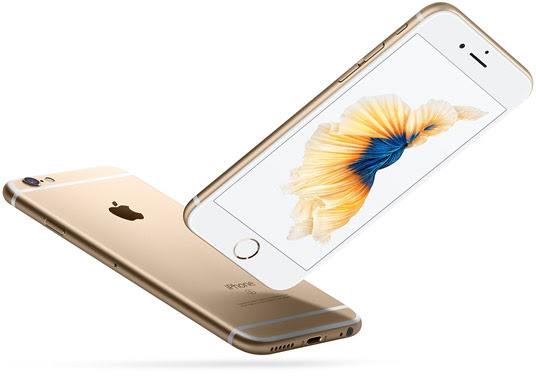 Several of Apple's Taiwan-based suppliers on Thursday announced financial setbacks, which could support claims of slowed production for the iPhone 6s and 6s Plus.
Touch panel maker TPK Holding, for instance, said that December revenues were about $235 million — down 37.91 percent month-to-month, or 41.24 percent year-over-year, according to DigiTimes. Another touch tech provider, GIS, saw December revenues fall 31.91 percent monthly, even if they company actually grew in the quarter overall thanks to orders from other clients.
Catcher — an iPhone chassis supplier — said that in response to reduced orders by clients, it will cut its capital expenditures in 2016 to a level well below that of the past two years. Though chairman Hong Shui-shu gave an optimistic forecast as recently as November, he noted that clients have dramatically altered their forecasts within the last two weeks.
Hong commented that Catcher's performance will probably stay flat year-over-year in the first half of 2016, and may not resume growth until the second half, at which point the company may re-examine capex.
The new data appears to back a Nikkei claim that Apple is cutting iPhone 6s/6s Plus production by 30 percent in the current quarter, even if it should pick back up in the quarter following. The drop has been characterized as an "inventory adjustment" — allowing dealers to sell through their current stock — rather than a reflection of weak public demand.
Some have worried that the public might not have much interest in the iPhone 6s, since the device has relatively modest improvements over its predecessor, such as 3D Touch, a faster processor, and better camera technology.